Despite several updates – including one going live now – you're perhaps a bit gunshy about buying into The Division. It's understandable. Which is why, in addition to the newest content update, curious players can also try the game out with The Division free trial going live today.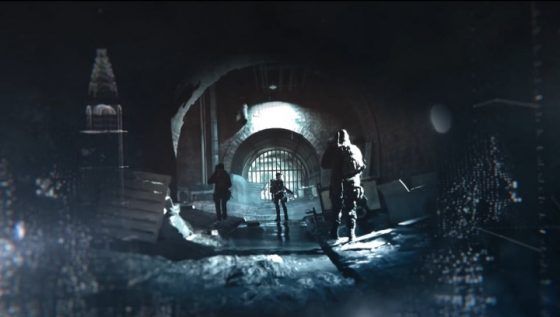 The free trial of the online co-op shooter lets players enjoy the game for a total of six hours, including the Story campaign and gameplay in the Dark Zone should you feel brave. In addition, today marks the release of the Last Stand DLC and Update 1.6, which adds the titular Last Stand PvP mode, a new Incursion, an expansion of the Dark Zone, and numerous tweaks to stats and skills.
As of this writing, the new update is available now on PC and PS4, with the Xbox One update still in the works. Additionally, The Last Stand DLC will be available in approximately two hours in North, Central and South America according to the game's Twitter page. Patch notes for the new content can be read here.
Our Thoughts
Initial bad press for The Division has most certainly made a deep first impression on gamers, so we're definitely glad that a free trial has been offered. Perhaps it's a bit too late to do so, however, especially with Ghost Recon: Wildlands on the horizon. Only time will tell whether this will be enough to bring curious players over. In the meantime, we hope existing fans of the game will have lots of fun with the new content.
Your Thoughts
Are you going to try out The Division free trial, or are you going to give Ghost Recon: Wildlands a shot instead? Are you excited about any of the new features in The Last Stand or Update 1.6? Let us know in the comments.
Sources: official site 1, 2, Twitter
Articles Related to Tom Clancy's The Division
The Division Last Stand Expansion Detailed
The Division Player Numbers Surge after Patch 1.4
The Division Public Test Server is Now Open
Related:
Free Trial
,
MMO
,
News
,
Online Shooter
,
The Division
,
Update