Ubisoft's much anticipated post-apocalyptic shooter The Division has experienced a massive decrease in player numbers since its launch earlier this year. Since the peak of popularity saw more than 2 million players on Steam shortly after the game's March 8 launch, the Division player numbers on the PC version of the game have fallen by 93%..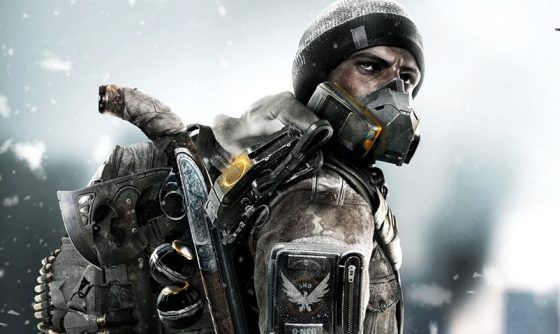 The decline is extreme; daily players have dropped from a high of 2.1 million per day to less than 150,000 per day in a mere three months, dropping the game from the 3rd most played game on Steam to the 43rd most played. While no exact reason for the declining player numbers is known, the competition from other games, the ongoing issues with exploits and bugs, a cumbersome UI (for the PC version) and a lukewarm reception to new content all seem to be factors. It is important to restate that this drop in player numbers is only for the PC version of The Division, not consoles.
Our Thoughts:
Ouch. The launch of The Division was the gaming event of the first quarter of 2016, and to see it fall so far, so quickly, is disquieting. Ubisoft has been releasing updates and DLC for the game all along, and shows no signs of changing that. The game earned a negative reputation rather quickly for rampant cheating and bugs; hopefully it can overcome the stigma and regain some steam (no pun intended).
Source: PCGamesN.com News Article
Other Recent Articles Related to The Division
The Division Game Profile
The Division Clear Sky Challenge Mode Delayed, Movie Announced
New Incursion Arrives Next Week for The Division
Related:
News
,
Steam
,
The Division
,
Ubisoft