PC and XBox One players have expressed dissatisfaction with The Division Underground loot drops, stating a lack of variety.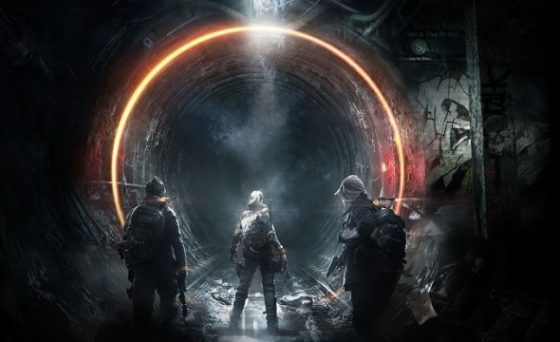 One month after the release of the Underground expansion for the game, players have stated they're unhappy with the drops coming from the new Heroic missions, which reportedly offer less than desirable gear sets and a significantly rare chance of seeing more substantial rewards. According to the recent State of the Game post in the forums, the team is aware of the complaints and are "contemplating the options they have, mostly concerning drop weighting and drop rates for now.", though no timeline was stated for any adjustments.
Our Thoughts
Whenever a new expansion for any game comes out, new tiers of rewards are always anticipated, especially when doing endgame content. The reports of sub-par gear dropping as frequently as it does is a shame. Ideally, Ubisoft will adjust drop rates to make sure the expansion's content is appealing to players sooner rather than later.
Your Thoughts
Are you one of the players in The Division who found the loot drops from Undground underwhelming? If you left, would a change in drop rates get you to come back? Let us know in the comments below.
Source: Lzy Gmrs
Related:
Loot
,
News
,
The Division
,
Underground