The Elder Scrolls Online is an upcoming fantasy MMORPG by Zenimax Online set in the Elder Scrolls universe where many popular games such as Morrowind, Oblivion, and Skyrim have taken place. Recently publisher and license holder, Bethesda announced that The Elder Scrolls Online will be coming to not only the PC but Mac, Playstation 4 and Xbox One.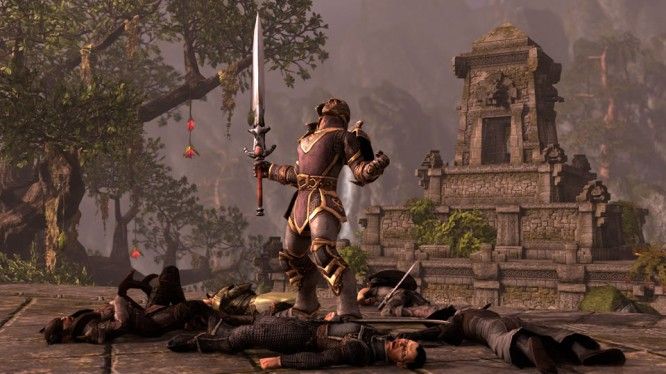 "We are thrilled to bring this game to consoles, in addition to the PC and Mac," said Matt Firor, game director of The Elder Scrolls Online. "It's something our fans have been requesting since we first announced the title, and something our team is excited to offer. Everyone will be able to play The Elder Scrolls Online the way they want to play"
The release for The Elder Scrolls Online is set for Spring 2014, but until then gamers and press alike have been treated to hands-on gameplay and new gameplay videos that should help ease the wait. To find out more about TESO, visit the game page.