The Elder Scrolls Online is an upcoming fantasy MMORPG by Zenimax Online based on the popular franchise by Bethesda. Recently the developer announced a new feature for their website which fans are sure to find interesting, an interactive map of the game world.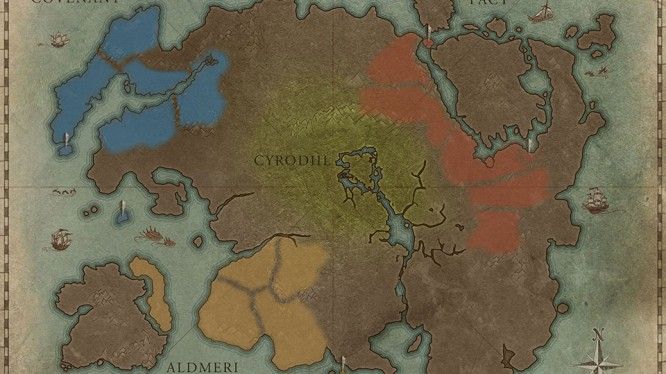 The world of Tamriel is filled with rich lore and through the interactive map fans can learn more about this lore while also discovering new screenshots, and concept art. The developers have even begun including excerpts from books and journals from the game.
You can check out the interactive map for yourself at the official site. To find out more about The Elder Scrolls Online, visit the game page.