It seems a day doesn't go by where we don't have a reason to write about The War Z, I often think about just skipping this news as I feel it pops up too often in our feeds but it's all just too entertaining to watch. If you haven't been paying attention, here's a quick recap of what has happened so far: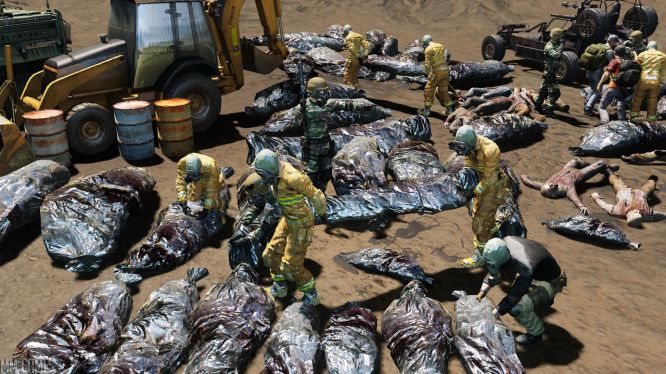 ---
Caught out stealing from other companies, accused of fraud and misleading customers: http://www.mmogames.com/gamearticles/the-warz-a-quest-for-cash/
Developer abuses privileges and deletes every thread speaking negatively of the game and bans users making these posts from the official Steam forums. So the consumer base responds by forcing Valve to remove the product from Steam: http://www.mmogames.com/gamenews/18531/the-warz-no-longer-available-on-steam/
The United States Patent and Trademark Office swoops in and decides that this is a great time to suspend the games trademark for being too similar to the upcoming movie World War Z – forcing the game to change its name: http://www.mmogames.com/gamenews/18530/the-warzs-trademark-suspended/
Consumer base lost
Product removed from largest distribution network
Trademark suspended, potential name change, potentially ruining all branding
---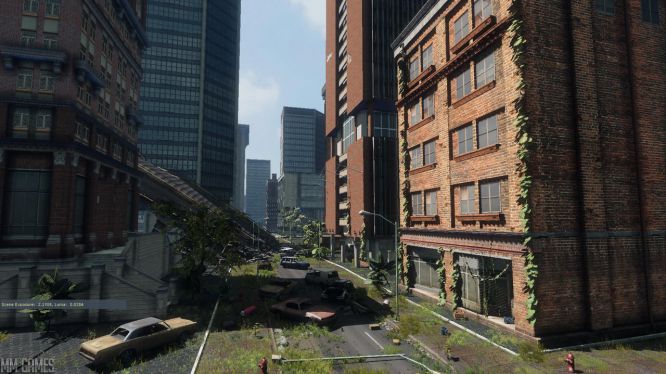 Now as the Christmas break comes to a close, the head of the studio writes an open letter to the community – both apologizing and detailing some of their plans for the future. The apology comes with Sergey's trademark backhanded apologies, following up every negative point with something to detail how 'awesome' The War Z is, and how sorry he is although it's only a 'vocal minority'. You can read the full letter for yourself over at the official site.