We're all a bit in the dark about Cyberpunk 2077, though early indications might point to some form of online multiplayer component. Apparently, one person or a group of people were far more impatient to find out about the game and have stolen Cyberpunk 2077 files from CD Projekt RED and have held them for ransom.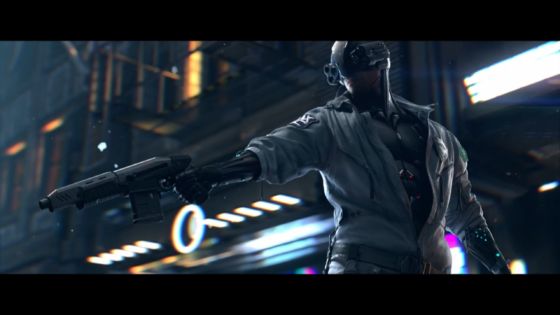 The news comes by way of an official statement from the development company, which detailed the seizure of an undisclosed number of internal files and a demand for an undisclosed amount of money. According to the statement, if CDPR fails to come up with the cash, the files in question will be released to the general public.
The company's response?
"We will not be giving in to the demands of the individual or individuals that have contacted us, which might eventually lead to the files being published online. The appropriate legal authorities will be informed about the situation."
According to CD Projekt RED, the files in question are "largely unrepresentative of the current vision" of Cyberpunk 2077, and the statement urges folks that are eager to learn more about the upcoming title to wait for official word from the devs.
Our Thoughts
Well, can't blame some idiots for trying. Of course, there's still likely people who will be curious about what these files will reveal about Cyberpunk 2077, but we'll definitely wait for official word from the devs themselves. Let's just hope that wait won't be too terribly long, lest any assumptions made by the released files poison the well.
Source: Twitter
Articles Related to Cyberpunk 2077
Polish Government Funds CD Projekt RED Multiplayer Tech
Gwent Lead Designer Leaves CD Projekt RED
The MMO Alpha and Beta List: May 26, 2017
Related:
CD Projekt Red
,
Cyberpunk 2077
,
Industry
,
Legal Trouble
,
News