Network operator Three intends to introduce a new advertisement blocking option for its United Kingdom and Italian customers.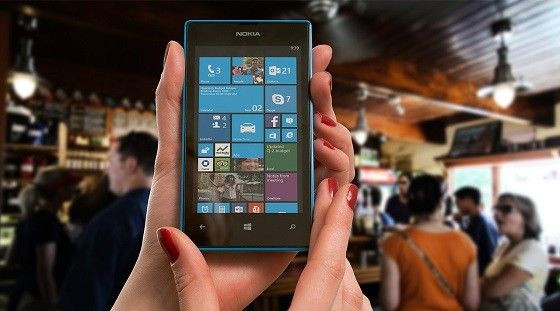 Three plans to be the first European company to introduce ad blocking for Italian and UK networks. In order to achieve this, Three has partnered with Israeli software company Shine. If the program is a success, Three plans to extend it to customers located in other countries.
Currently, Three has nearly 9 million clients in the United Kingdom and considers network ad blocking to be more effective than using software. Tom Malleschitz, chief marketing officer for Three, believes that "irrelevant and excessive mobile ads annoy customers and affect their overall network experience."
Furthermore, there are three specific reasons the company has for network ad blocking:
Customers pay data charges so they should not then receive ads, costs which the company says advertisers should be made to pay.
Some advertising aims to elicit customer data and information without them knowing.
Customers should only receive relevant advertising and not have their mobile experience "degraded by excessive, intrusive, unwanted or irrelevant ads."
"These goals will give customers choice and significantly improve their ad experience," Malleschitz said. "We don't believe customers should have to pay for data usage driven by mobile ads. The industry has to work together to give customers mobile ads they want and benefit from."
It's currently unclear whether this will have an effect on mobile games that utilize advertisements as a main form of revenue.
Our Thoughts:
Although advertisements can be rather annoying, they're the sole reason many businesses are allowed to exist. The use of advertisements allow companies to give away content or products for free, and using ad blocking software can have a detrimental effect on business. However, some websites clearly go too far with things like pop-ups, pop-unders, and other intrusive advertisements. Furthermore, Three will have control over the types of ads that get through, which seems a little shady.
Source: The Guardian
Related:
Europe
,
Industry
,
Mobile
,
News
,
Technology