After such a long time with no news on Titanfall 2, the current stream of news feels almost like a barrage. Almost. And well, now that EA have officially confirmed that the long-rumored sequel is indeed in development and on the way, it seems only natural that we would also begin hearing more on what the game will bring.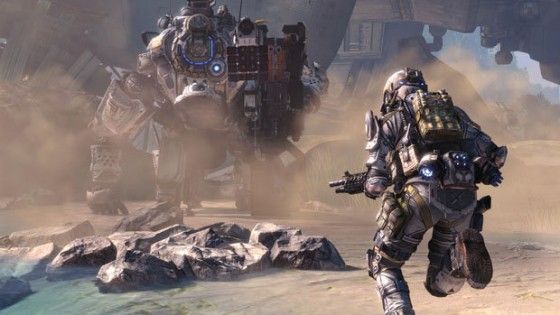 In an interview with Forbes, Lead Designer Jesse Stern revealed both a single player campaign for Titanfall 2 and a spin-off TV series, following in the footsteps of Defiance.
This is particularly notable as the first game didn't have a single player campaign at all as the team did not have the resources to provide both single player and multiplayer at that time. This was one of the major downfalls of the original Titanfall as players just didn't get to experience much of the story. And this is why it's such great news to hear that Titanfall 2 will have a single player campaign. It will be focusing on grand colonial warfare which has been compared to the American Civil War. In space. Stern said:
"What inspires us is the junction of technological advancement with the inevitability of conflict and war and what the next war might look like. In Titanfall 2 there will be a lot of [scenes] where science meets magic, but keeping it grounded and dirty and human and real."
He also stated that the multiplayer portion of Titanfall 2 will be "even better" than the original Titanfall's, as well as being multi-platform where the first game was Xbox and PC exclusive.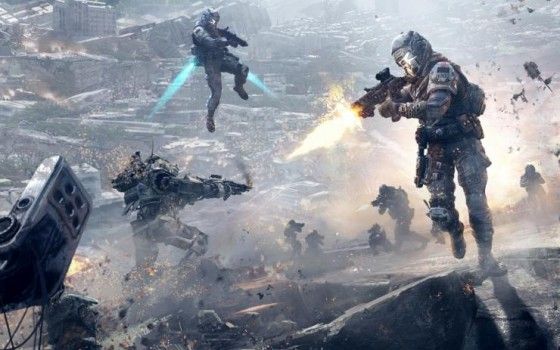 The Titanfall TV show is in the works at Lionsgate. Stern himself actually worked as a writer for NCIS for five seasons so a Titanfall TV show would not be his first rodeo. Sadly details surrounding this are still very light on the ground and it will be very expensive.
Titanfall 2 has been in development since late 2014, though Stern is unsure whether we will see it launch later in 2016 or early 2017, though we do know that EA has confirmed that the game will launch prior to March 31st, 2017 which is the end of that fiscal year.
Our Thoughts
Okay, so already Titanfall 2 sounds like it could bring major competition for the current crop of MMOFPS games if it is able to deliver the goods, and the fact that this time it should be available for PlayStation, Xbox, and PC is fantastic! The TV show also has a lot of potential – who doesn't want an epic sci-fi series about a colonial civil war in space? We're keeping everything crossed, here.
Source: Forbes
Related:
MMOFPS
,
News
,
Respawn Entertainment
,
Sci-Fi
,
Titanfall 2
,
TV