This news is heart-breaking to superhero fans like myself, but Infinite Crisis is shutting down for good on August 14. So today is officially the last day you'll be able to play the DC superhero-themed MOBA. After today, the game will be gone for good, so make sure you make long lasting memories while you still can and say a proper goodbye to your favourite superheroes in the game.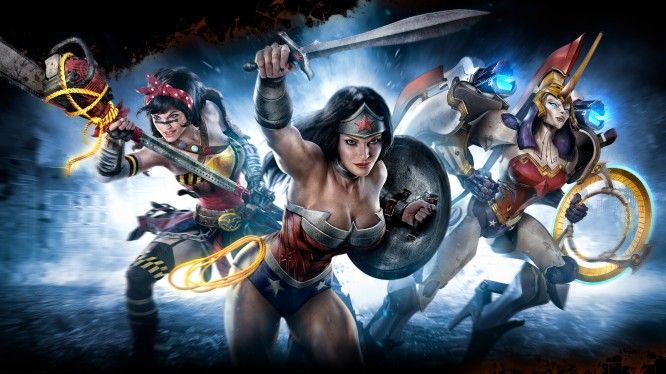 Infinite Crisis initially announced its shutdown in June, stating it had trouble finding a big enough audience in the crowded MOBA market following its March launch. You can read the original announcement for the shutdown below:
After much deliberation, we regret to announce the official shutdown of Infinite Crisis. We will end development efforts today and will close the service on August 14, 2015.
Between now and August 14th, the game will remain available to play completely free. If you have any questions, contact Customer Service for assistance.
This was an extremely difficult decision to make. On behalf of the entire Infinite Crisis team we want to thank all of you for your feedback, support and for joining together to create one of the best communities in gaming.
Contact support to discuss a refund.
No one is more disappointed than the dev team. The project faced a lot of development challenges, both technical and design, and the team learned a lot and grew strong tackling all of them. Unfortunately, as the MOBA market matured around us as we were building the game, we simply couldn't find enough of an audience.
I was looking forward to working on this game for a long time. Thank you, to everyone who played and enjoyed the game.
Source: Shutdown Notice
Related:
Infinite Crisis
,
MOBA
,
News
,
Shut Down