Tom Clancy, the well known author of many military and spy thriller books as well as many branded video games, passed away on Tuesday. Starting with The Hunt for Red October, Clancy was also known for titles such as The Sum of All Fears and Rainbow Six.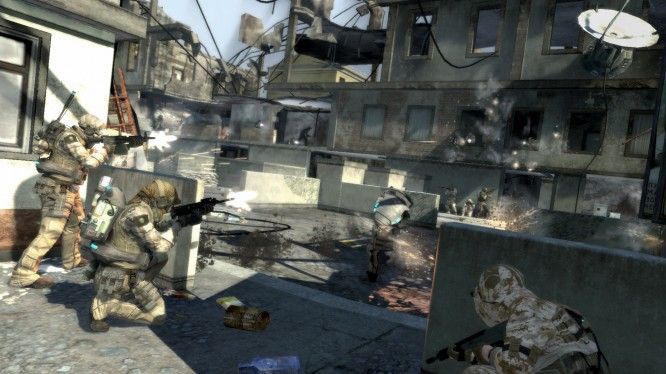 Mr. Thomas Leo Clancy, Jr. passed away at age 66 – leaving behind a legacy loved by fans across the world. With Tom Clancy's The Division set to release next year and Ubisoft still handling many licenses in the video game segment of the franchise had this to say;
We are saddened to learn of Tom Clancy's passing and our condolences go out to his family. Tom Clancy was an extraordinary author with a gift for creating detailed, engrossing fictional stories that captivated audiences around the world.

The teams at Ubisoft, especially at the Red Storm studio, are incredibly grateful to have collaborated with and learned from him, and we are humbled by the opportunity to carry on part of his legacy through our properties that bear his name.
Whether you were a fan of his literature or the video games based around his books, it's easy to agree that this is a terrible loss. Our thoughts go out to Mr. Clancy's family.