It would appear that the best-laid plans for several classes in WoW's latest raid didn't quite work out as planned. As a result of performance monitoring done by the devs, some World of Warcraft class adjustments are on the way.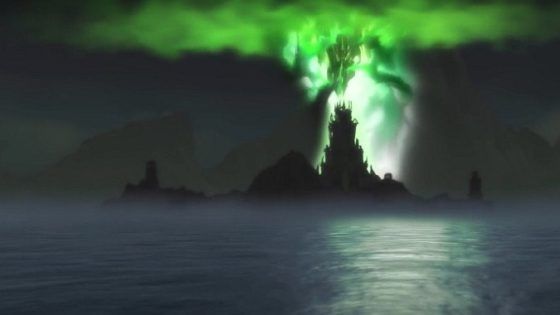 Havoc Demon Hunters will be seeing the most improvement in this set of tweaks, with Effect of Mastery: Demonic Presence seeing a 7% damage buff, Demon's Bite damage rising by 46%, and damage of every other ability rising by 2%. Survival Hunters and Windwalker Monks are also seeing some minor buffs, while Affliction Warlocks are getting a 5% reduction in Corruption and Agony damage.
Another change in the pipeline is a 50% damage increase and the removal of %-damage buff effects to Frost Mage's Glacial Spike. "This has been a live issue through the expansion, and we know it's slightly last-minute for a fix now, but we grew concerned about Glacial Spike's interaction with some very large encounter-based damage buffs in the new content," explains the forum post.
You can read up specifics on the upcoming changes here and here.
Our Thoughts
As one would expect from announced class changes on an MMORPG's official forum, reaction is mixed from appreciation to desk-chewing rage. So where do you fall on the spectrum: do you agree with these class tweaks or has the game been utterly dashed upon the rocks for you?
Sources: official forums 1, 2
Articles Related to World of Warcraft
World of Warcraft PvP Lead Brian Holinka Leaves Position
WoW Wednesday: The Many Failings of the Warlords of Draenor Story Part 1
WoW Wednesday: Mythic+ Changes, PTR, and You Got Your Diablo in My Warcraft
Related:
MMORPG
,
News
,
Update
,
World of Warcraft