Top MMO News: April 18, 2016 brings us updates on WildStar's Steam release, RuneScape's new client, NXT, the trademark for a sequel to Rising Force Online, penalties for using the Falcon Lost glitch in The Division and the launch of Funcom's The Park on consoles. Read on for more details!
WildStar Steam Page Opens
Although WildStar hasn't received a release date for Steam yet, its game page is now live on the portal. Players can also read through a dev FAQ addressing some important points, such as linking accounts.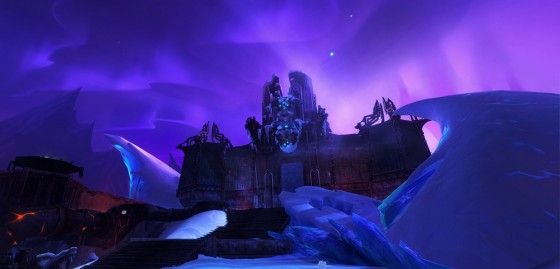 Ot is now confirmed that players will have to download the game again in order to then link their Steam and NC accounts. There seems to be no other notable difference, as there will be no new servers and players can connect to the same servers regardless of where they downloaded the game from.
The dev team said that more news on the Steam release will follow shortly, so hopefully Wildstar players who want to run the game through Steam don't have too long to wait.
RuneScape New Client Live
RuneScape's brand new game client, called NXT, is now live for everyone after extensive testing! The new game client improves RuneScape's performance as well as looks, with better distance viewing, dynamic shadows, lighting effects.
In order to show off some of the best scenery in-game, a world tour quest will send players around Gielinor in search of various items. The quest will be awarding XP lamps for each item collected as well as for a full collection.
There are no specific requirements for NXT but Jagex recommends that the OS and graphics drivers are fully up to date. You can watch the trailer for NXT below:
RF Online 2 Trademark Registered
It looks like Rising Force Online, a popular sci-fi MMORPG released about a decade ago, is getting a sequel! CCR filed a trademark for "RF 2", listing it as "downloadable software" for various platforms, including virtual reality.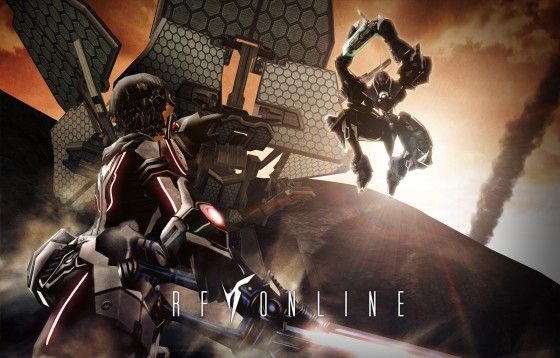 After 2008, the NA/EU game service was brought down, but the developers tried to keep the game alive by hosting it themselves, Rising Force Online was greenlit on Steam last year but is still not up on the portal, and there have been no more updates in the meantime. However, a move to the RedFox portal was announced after Rising Force closed its services on Games Campus.
Source: MMOCulture
Players Using Falcon Lost Glitch in The Division Will be Punished
Ubisoft has announced, via a recent post on their official forums, that players who are using an exploit in the game's first raid-style mission, Falcon Lost, will be punished for breaking the game's Code of Conduct. In the post, community manager Natchai Stappers states "We are working on fixing the exploit. Obviously it is against our Code of Conduct and the team is looking into what can be done in terms of punishment for those who have exploited."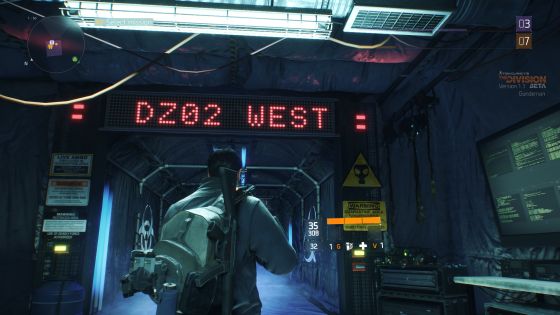 Falcon Lost is a relatively new piece of content, having only been introduced in the game's April update. Players' responses to the forum statement by Ubisoft have been strong, and largely negative; some players argue that they should not be punished for development mistakes, and others contend that they have no good way to know that what they were doing was an exploit in the first place.
The fact that the April update has been troublesome overall deepens the players' frustrations, with certain players' characters simply going missing as well as problems with the game's daily challenge system.
The Park Launching on PS4 and Xbox One
Funcom just announced the release of its single-player psychological horror game, The Park, on PlayStation 4 and Xbox One on May 3! This will be Funcom's first release for consoles since Dreamfall: The Longest Journey in 2006.
The story of The Park focuses on Lorraine, a mother whose son goes missing at the Atlantic Island Park, a haunted place that was also present in Funcom's The Secret World. Players must explore the dilapidated amusement park and face panic and paranoia as they progress unravel Lorraine's story and the history of the park itself.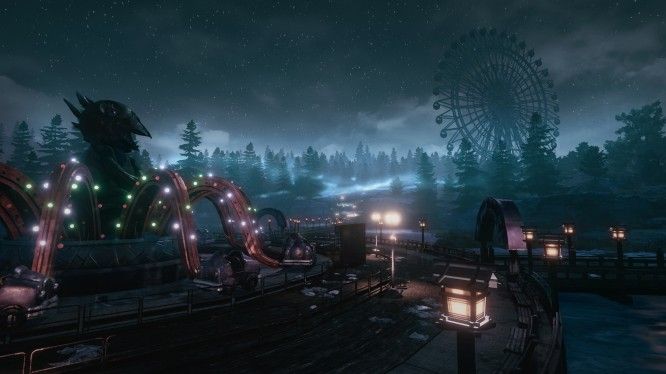 Focusing entirely on intense storytelling and exploration instead of combat and action, 'The Park' draws inspiration from other first-person exploration games such as 'Gone Home', 'Dear Esther' and 'The Vanishing of Ethan Carter'.The game is supposed to last about 1-2 hours, but its intensity made it very popular since its release as it generated more than 10 million views on various Let's Play videos on YouTube.
You can watch the launch trailer of The Park below to catch up with its creepiness if you've somehow missed it during the last few months.
Related:
Funcom
,
Jagex
,
MMORPG
,
News
,
Rising Force Online
,
Runescape
,
The Division
,
The Park
,
Ubisoft
,
Wildstar