Top MMO News: April 9, 2016 includes the Battleborn Open Beta, Heroes of the Dorm, and updates to Skyforge and PWI.
Skyforge Introduces Operation Ophelia Raid
A new raid, Operation Ophelia, is now live in Skyforge and will test the courage of 10 adventurers. An entire legion of demon followers have been concealed by the lord of demons and it is up to groups of 10 players to put an end to them.
Not only will players have to fight off hordes of demons, but the final boss is the deadly Dakhar'ur. This new raid is targeted towards high-level, experienced players who are well-geared. Those who complete this raid will be rewarded with new rings and signets.
Source: MMO Culture
Perfect World International Elysium Launches Next Week
The 12th expansion for Perfect World Entertainment's flagship MMORPG, Perfect World International, will be released on April 13, 2016. Elysium will introduce new gameplay updates and content for players to experience.
Players interested in making a sanctuary for their characters will enjoy the new Homestead System that allows them to craft items, generate resources, and welcome travelers in their own little piece of the world. While the adventurous folk can take part in the new 10-man end-game dungeon Uncharted Paradise.
In addition to new explorable content, Elysium will add new upgraded weapons, fashion items, max-level gear, mounts and flyers.
Source: Press Release
Heroes of the Dorm Finals this Weekend
It's finally time for the Heroes of the Storm collegiate Grand Finals. The top four Heroes of the Dorm teams from around the United States will be competing for college scholarships on Friday and Saturday.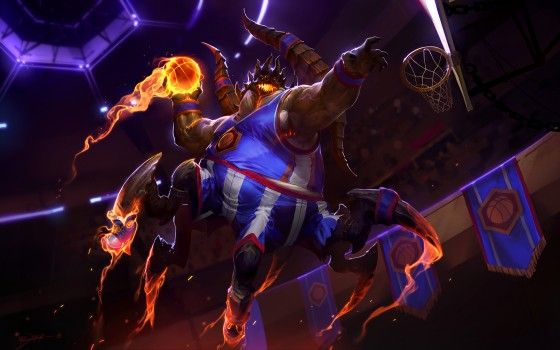 The first series of matches will begin on April 9, 2016, at 8pm ET. ASU will be facing off against UConn while Tennessee takes on UT Arlington. The Grand Finals will begin on Sunday, April 10, at 8pm ET. You can view the event on ESPN2 or the livestream through ESPN3.
Source: Blizzard Entertainment
Pre-Load Battleborn Now
The Battleborn Open Beta has already begun for PlayStation 4 users, but those still waiting to get access on Xbox One and PC can pre-load the game right now! The Battleborn Open Beta begins on April 13 for PC and Xbox One users.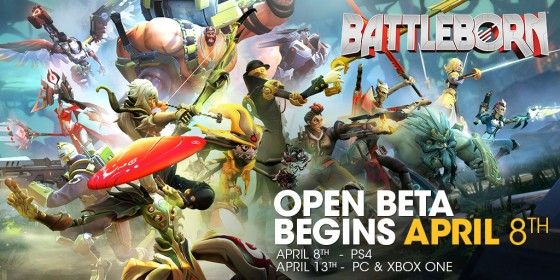 Gearbox isn't pulling any strings with this beta either. Players will have full access to the 25-character roster, two Story Mode missions, and 5vs5 competitive PvP.
Source: Gearbox Software
Related:
Battleborn
,
eSports
,
Heroes of the Dorm
,
Heroes of the Storm
,
News
,
Perfect World Entertainment
,
Perfect World International
,
Skyforge