Top MMO News: March 30, 2016 includes a preview of the new Warchanter Ascended Soul for Rift, MU Origin soft launches in Canada and Ireland, a Pokemon GO Leak has revealed information about the game, and the results of a survey from App Annie show that men and women are almost evenly represented in the gaming community.
Rift Announces Warchanter Ascended Soul
The Rift official website has released details about the Warchanter, a new ascended soul for warriors and one of the new ascended souls that will be added to the game as part of the Ascended Soul Pack. The Ascended Soul Pack is part of the upcoming Update 3.6: Celebration of the Ascended. The Warchanter soul is a potent single-target healer for warriors that specializes in the use of shouts and chants to protect and heal.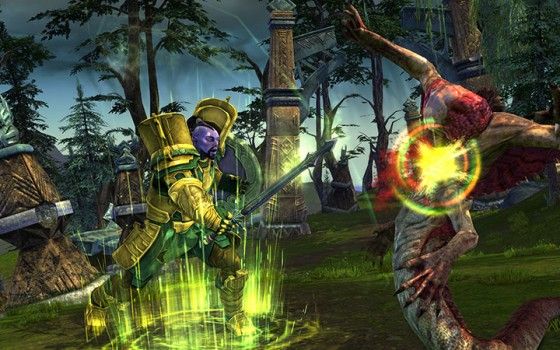 Some shouts will strengthen an ally, such as Stand Tall, a long-duration Heal Over Time (HOT) effect, which also amplifies many of a Warchanter's other effects. Warchanters can also cast things like Bond of Brotherhood, which improves healing significantly, especially when allies are within 5 meters, or Turn the Tide, a massive heal which converts any overhealing done into a protective, damage absorbing shield. Warchanters pair well with Liberators, providing solid healing and damage support abilities.
Source: Rift Official Website Announcement Post
MU Origin Launches in Canada and Ireland
On March 30, 2016, Webzen soft launched their much anticipated mobile game MU Origin on iOS and Android in Canada and Ireland. The launch is a "soft" launch because the game is still preparing for its full western release. MU origin is a real time MMORPG that lets players adventure and journey in an epic fantasy world; in fact, all content of the 3D PC MMORPG MU Online has been transferred to the mobile version, with the main changes being a game interface and controls optimized to mobile devices.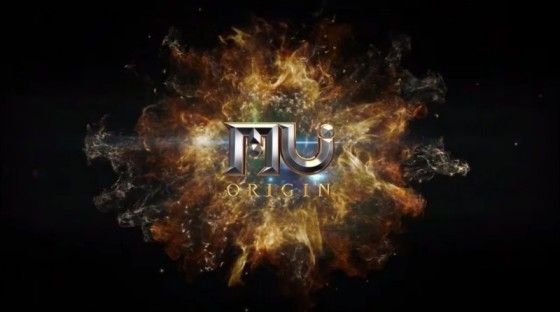 Starting today, players can download the MU Origin client for both iOS and Android in select regions. To celebrate the soft launch, there will be events and giveaways running throughout the launch period; players can get free items by playing the game during Happy Hour, and other events will be announced on the MU Origin forum and on their facebook page. The full launch of the game is scheduled for later this spring for Europe, North America, and South America.
Players who wish to know more about the game, special event dates and times, and the launch schedule should check for official announcements on the official MU Origin forums.
Source: Press Release
Leak Reveals that Pokemon GO Features 151 Original Pokemon
Details regarding the upcoming Pokemon GO game have been leaked. The leaks are from the Japanese beta test of the game, which is currently running, and they reveal great deal about the game: from the numbers and types of Pokemon that will be in it – at least in the current version – to microtransactions and items. The information has all been compiled in a post in the Pokemon GO subreddit by Redditor Juxlos.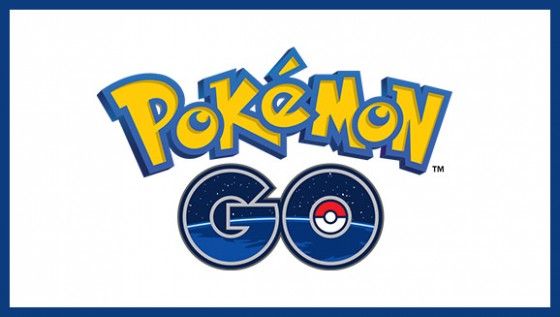 According to the post, at the moment there are 151 Pokemon data files in the game, with all of them being the original Gen 1 Pokemon. They are classified into normal, legendary, and mythic divisions, and all Pokemon types, including Fairy, Dark, and Steel are included. There are also numerous badges and achievements which trainers can obtain, and trainers will be customizable. Items identified include balls, medicines, food packs, and more; the post is lengthy and includes a great deal of information, though it is important for players to note that this information is all leaked and unofficial.
Anyone who wishes to learn more should read the full Reddit post.
Mobile Gaming Widens its Sales Lead, Gender Division of Gamers Even on Most Platforms
A new report from App Annie and International Data Corporation reveals video game market trends and gamer demographics for 2015, across all major platforms. The report reveals that the stereotype of gaming being a male-dominated pastime is losing more and more real world basis; the US audience for mobile, PC, and console games during the third quarter of 2015 was very close to an even split between males and females, with males being more heavily represented in the console audience. The youngest players, 13 to 24 on average, tended to play console games, while PC games in particular attracted players over 45. Mobile games covered the widest age range.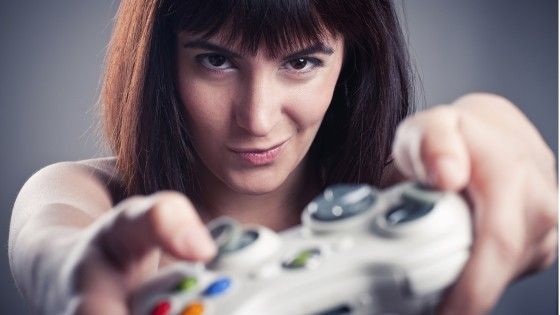 With regard to sales, mobile remains the most valuable gaming category, with more than 40% of game revenue being generated by mobile games. Player spending for both iOS and Android in 2015 was higher than ever before; games accounted for more than 80% of spending in mobile stores, with Google Play seeing a higher proportion of game revenue. Console and handheld spending has fallen slightly, though sales for both platforms are still brisk. And, perhaps unsurprisingly, the Asia-Pacific region saw the largest increase in consumer spending across all platforms except for consoles; the Asia-Pacific market is immense.
Source: AppAnnie.com Blog Post
n-Space Shut Down
Sword Coast Legends developer n-Space has closed down after twenty-one years of business. The news was first announced by n-Space artist Ben Leary on social media, and was confirmed earlier this afternoon in a statement for MMORPG.com from Digital Extremes, who praised the passion and dedication of the n-Space team:
 "We are deeply saddened by the closing of n-Space.  Staying alive as a mid-sized independent developer in the games industry is no small feat.  Their passion for creating games never faltered and their dedicated team has ended on the high note of completing the console version of Sword Coast Legends.  We are working hard with them to realize as much as we can for their team during this difficult time and encourage players to keep an eye on the official website for more details on the launch of Sword Coast Legends on Xbox One and PlayStation 4."
The studio's current project was Sword Coast Legends, published by Digital Extremes, which is due for release on PlayStation 4 and Xbox One this spring. We do not have any clear details on how this might impact the release of the console version of Sword Coast legends, however, Digital Extremes' statement seem to indicate that the launch is happening.
Source: MMORPG.com
Survival MMORPG The Skies Enters Steam Early Access April 16
Launching in Steam Early Access on April 16, The Skies is based on a graphic novel written by one of the game's lead designers. The game is described as a free-to-play first-person MMORPG blending in shooter elements and set in an open-world post-apocalyptic environment. Its main features include non-linear dialogues and quests, a complex economic system driven by players, a huge open world with many territories to be conquered through PvP or Clan Wars and full freedom for players to customize their role and skills.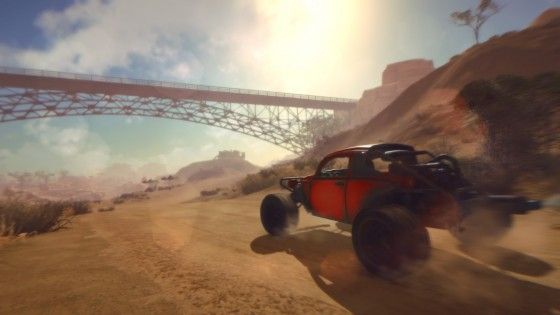 The early access version of the game represents its alpha phase and will offer players all the gameplay functionalities. The developers will be updating the game every two weeks in preparation for the beta phase.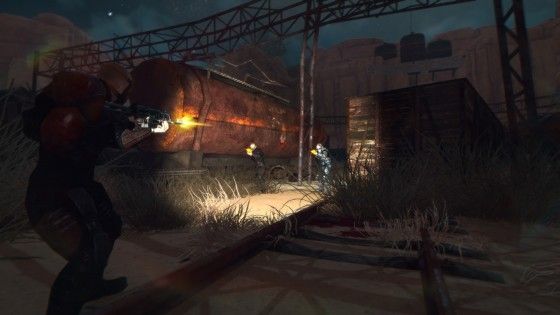 During the first month of early access, players can also upgrade their accounts and obtain lifetime premium membership in the game by purchasing the equivalent of a Founder's Pack, as premium accounts will be based on a monthly subscription after the launch period. What advantages will be offered by the premium memberships as opposed to the free accounts is yet unknown. You can watch The Skies' early access launch trailer below:
Source: Press Release, official website
Related:
MMORPG
,
MU: Origin
,
News
,
Pokemon GO
,
Rift
,
Trion Worlds
,
WEBZEN