Following a terminal diagnosis, John "Totalbiscuit" Bain's Starcraft 2 eSports team, Axiom, has come to an end.
It has been a tough year all around for Axiom. Unable to take part in WCS because of the new rules put in place, struggling to compete in Korea aside from a couple of GSL and SSL RO32 finishes, and no GSTL to compete in anymore which is the environment the team was formed for in the first place, all that was left for Axiom were foreign events, in which they performed poorly and costs were high. Team morale dropped and frustrations ran high, but they came through.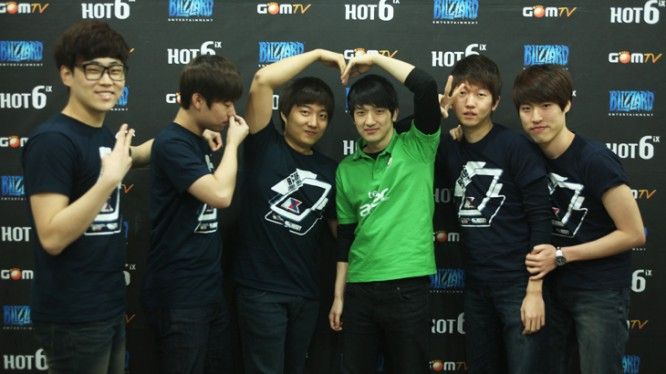 The plan for 2016, as such, was to revamp the Axiom lineup and announce their participation in Proleague 2016, which they did not compete in in 2015. But then the prognosis came in and with a heavy heart, the decision was made to disband so that John can focus more on his family life and medical expenses.
It is a very sad decision, for an even sadder reason, but it is entirely understandable. Our thoughts are with John Bain and his family at this time and we shall leave you on these words from team Axiom.
"While Axiom is dissolving as a team, we will always remain a family supporting each other through the high and lows. We thank each and every one of our fans for their support over the past few years. As always and forever, Axiom Fighting!"
Read the the full Axiom goodbye post here and the messages from the players here for more information.
Related:
eSports
,
Korea
,
News
,
Real Life