Tree of Savior is a cute MMORPG coming out of Korea. Having already gone through one Closed Beta Test, imcGAMES will be bringing the game's second Closed Beta Test to the international audience and Project Director, Kim Seyong, has estimated that this will hopefully come around in Spring of this year, some time between April 21st to May 29th, with hints that the test will only accommodate 10,000 players. None of this is finalized however, and the amount of testers may be increased but we do know that despite being an international test, the client will still be in Korean.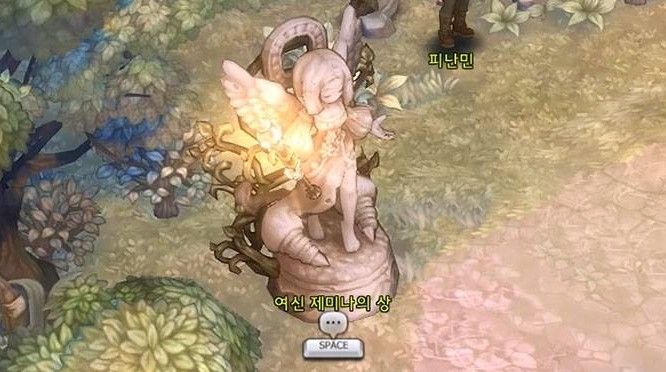 Interestingly, imcGAMES have come up with an idea known as OTC (open text client). This puts all in game text into different language folders within the client so that fans can find them and edit them directly, thus streamlining the time it takes for fans to translate games that they care about into English and other languages as language translation is one of the major barriers of game localizations worldwide and with the rise of "English patches" for Eastern games such as Blade & Soul and Black Desert, it makes a lot of sense to put this power into the hands of the people who truly care about the game rather than give the task to a 3rd party and risk inaccuracies.
The hope is that eventually, testers will provide translations for Tree of Savior and imcGAMES can provide the highest quality international client possible thanks to its fans. They have, of course, made a start on the game's translations themselves but this takes time and it makes sense for them to focus more on creating the game itself rather than spending time translating every word and phrase.
Source: Tree of Savior International Community, Tree of Savior Official Blog
Related:
Beta
,
F2P
,
imcGAMES
,
Korea
,
MMORPG
,
News
,
Tree of Savior