Even though Tree of Savior just launched in South Korea last week, it has already had to ban a large number of players for exploiting the game.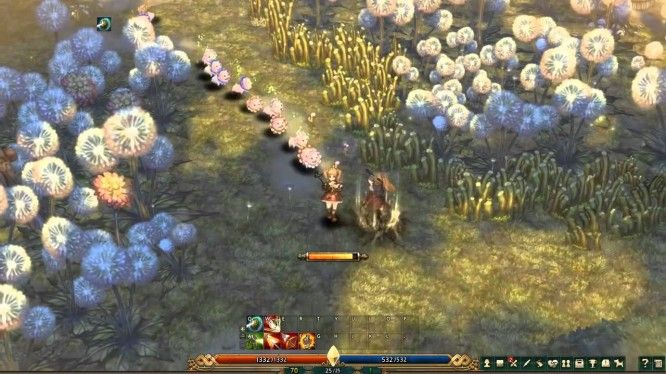 It was a rather huge surprise when IMCGames decided to officially launch its MMORPG Tree of Savior in South Korea early last week. There were reports that the game was still having problems with bugs and exploiters, and price gouging in the cash shop was in question as well. However, the developers must have seen something the players didn't and decided to act when an opportunity arose.
However, things were definitely not smooth sailing during the game's first official week. According to a post by Nexon, more than 1,000 player accounts were banned for abusing in-game bugs, using illegal programs, or violating the service agreement. It is not known at this time whether these users were only banned from Tree of Savior or if it was an account-wide Nexon ban.
Our Thoughts:
It seems that Nexon and IMCGames are taking a fairly aggressive stance against exploiters in Tree of Savior, but they should also take responsibility to not release a broken game. However, it must be comforting for legitimate players to know that the cheaters won't prevail in the end.
Source: Nexon
Related:
Botting
,
Hackers
,
imcGAMES
,
Korea
,
MMORPG
,
News
,
Nexon
,
Tree of Savior