It appears that as per Nexon's 2015 first quarter financial report, a few games are missing from the line-up. Most prominently Tree of Savior and Peria Chronicles, but also AIMA, Ar:piel, Dirty Bomb, and a few mobile titles to boot.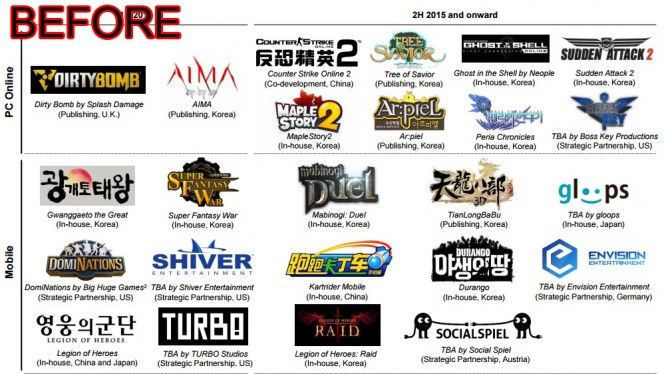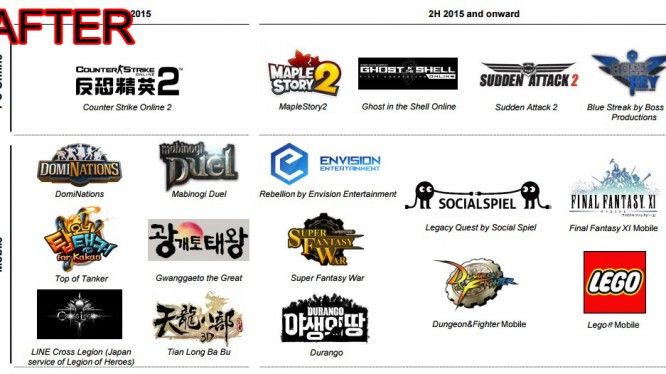 Now, we don't wish to be heralding these game's doom as let's face it, we know that Tree of Savior and Dirty Bomb are in their testing phase and are still releasing quite regular news updates. Tree of Savior, in particular, has very recently taken to Steam Greenlight with the English version of the game and while this doesn't necessarily set anything in stone, but it does show how much people truly want this game and how readily the team behind it are to give the game's fans a little something.
However, when is the last time we heard anything about the likes of Peria Chronicles and AIMA? It has definitely been quite a while and this could prove to be concerning for those waiting for these games.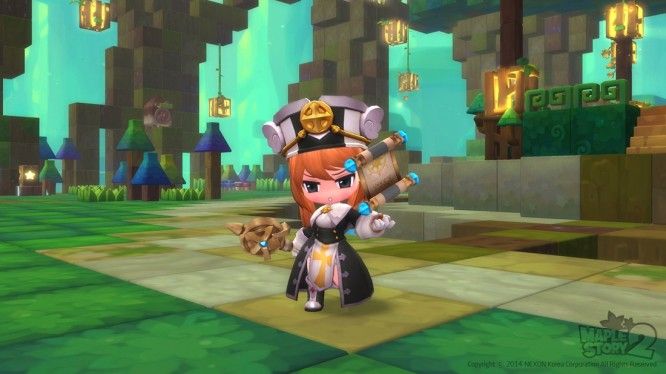 According to Steparu, with MapleStory 2 being released very soon, Nexon are likely not wanting to drive players away from – let's face it – perhaps their biggest title for a long time by overburdening the market with other games that may, and probably will, interest the same gamers. Tree of Savior, additionally, needs more development time to improve certain areas of the game and will still be entering Open Beta this year in South Korea. He goes on to speculate that Tree of Savior could be removed from this graphic because perhaps Nexon and IMCgames broke apart or maybe the game really is just going to be delayed until next year.
In the meantime, let's all just keep calm and play MapleStory 2 which enters Open Beta in July of this year.
Source: Steparu
Related:
AIMA
,
Ar:piel
,
Dirty Bomb
,
Financials
,
Industry
,
Korea
,
MapleStory 2
,
MMORPG
,
News
,
Nexon
,
Peria Chronicles
,
Tree of Savior