Trials of Ascension, a new indie MMORPG by dedicated company Forged Chaos LLC which has been in development since 2002, kicked off its second attempt at a Kickstarter this weekend past. Set to be a sandbox MMORPG for the PC and Mac, its core features include a wide crafting system without classes meaning your only limit is on the time you spend, innovations which can be uncovered through crafting which in itself will require the co-operation with other players, a living changing world with random GM-spawned events and dungeons, open world PvP with full player looting after death, and unrestricted combat. Did we mention permadeath? Trials of Ascension aims to bring in the controversial feature with a slight twist in that your character can die up to 100 times before being permanently killed off, thus giving players a chance to learn from their mistakes.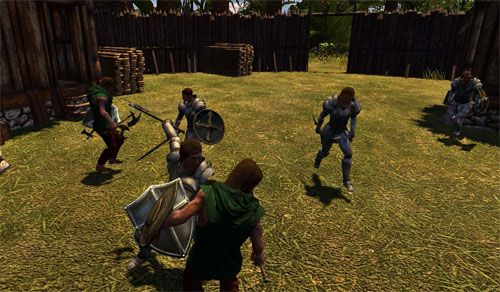 Already they've raised more then $22,000 of their $600,000 goal and they have some great ideas going forward, but this isn't the first time Trials of Ascension has attempted funding. Back in 2013, Forged Chaos put together a rough prototype and attempted funding their game via the means of Kickstarter. Sadly this attempt didn't meet their target with just $86,835 raised of a hefty $750,000 goal, the developers went away to attempt an open donation system where they have raised over $67,000 to date. In this time, they claim to have put together a playable pre-alpha prototype, which they are sincerely hoping is enough to present to players through Kickstarter this time around, where they hope to raise enough to fully fund the development of Trials of Ascension and if funded aim to reach alpha and beta releases in 2016, with the full game launching in 2017 with no upfront costs for playing the game, just an indefinite free trial and a monthly subscription.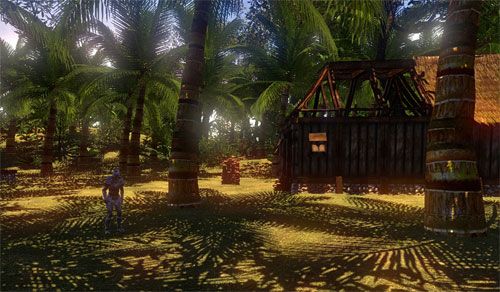 Trials of Ascension may be an ambitious idea with lofty goals, but Forged Chaos seem to have real faith and passion in their project.
Check out Trials of Ascension on Kickstarter today.
Source: Trials of Ascension, Kickstarter, first Kickstarter
Related:
Crowdfunding
,
MMORPG
,
News
,
Trials of Ascension