It's been quite a while since Hi-Rez's first attempt at an eSports title received an update. However, after two long years, Tribes: Ascend received a massive patch on December 10.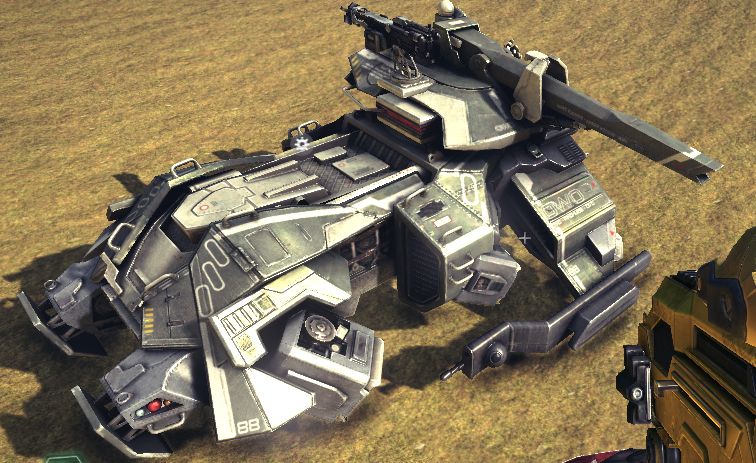 Hi-Rez Studios had a pretty rough history with free-to-play, multiplayer games before SMITE was released. The first, Global Agenda, has been pretty much forgotten at this point and Tribes: Ascend was looking to suffer a similar fate. The biggest problem with the game was that it simply wasn't making enough money and in an attempt to force it into eSports, Hi-Rez essentially created a money pit.
For the last two years, there maintained a community surrounding Tribes: Ascend, but it received little support from developers. Due to the recent success of SMITE, however, Hi-Rez was able to dedicate some time to Tribes: Ascend and release a massive patch. This list of updates goes on for pages, but it mainly includes 3 new capture-the-flag maps, class customizations, weapon balances, vehicle reworks, and UI updates.
Our Thoughts:
Tribes: Ascend had one of the highest skill caps of any first-person shooter when it was first released, but it wasn't very successful as an eSport. However, the franchise has a long-standing community and it would be a shame to completely abandon those dedicated players.
Source: Hi-Rez
Related:
FPS
,
Hi Rez
,
News
,
Tribes Ascend