Since Trion Worlds decided to snap up Gazillion's assets, the company likely has a few more sets of eyeballs upon it, wondering what's next. For those players, a Gazillion Welcome Package of sorts is being offered, extending some freebies for every live MMO under the Trion umbrella.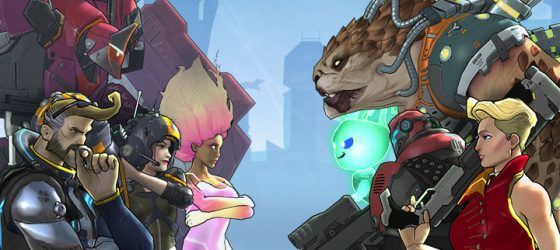 The package in question is less like a whole bundle and more like a selection of offerings for the various MMOs and multiplayer games that are currently running:
The packs in question are being offered for a limited time only and are applicable only to Gazillion players who have registered a Trion Worlds Glyph account with the same email address as their Gazillion account, so if any of those sound good to you, you'll perhaps want to act quickly.
Our Thoughts
That is…exceedingly generous of the folks at Trion Worlds! With that all said, perhaps the best gift of all would be to know for sure what, if anything, is happening to Marvel Heroes. Though considering the way CEO Scott Hartsman spoke, that game is very likely long gone in its original form. Still, those are some good freebies for some good games.
Source: official site
Related:
MMO
,
MMORPG
,
Multiplayer
,
News
,
Trion Worlds