A report that Kotaku published on the development of Bungie's shooter Destiny confirms what many players had suspected already: major changes were made to the game's story before launch.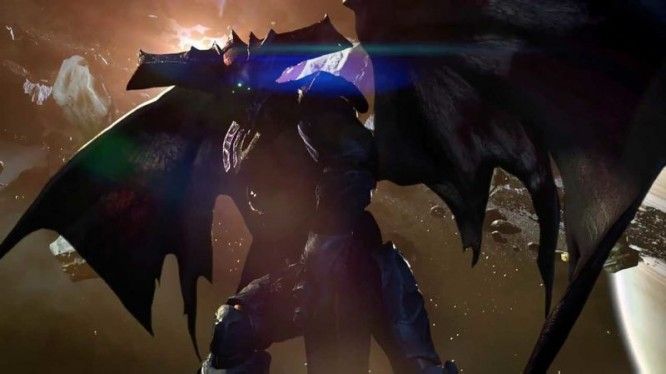 Destiny's story was apparently scrapped in the summer of 2013, according to the Kotaku report. Joe Staten, a well-respected company veteran, had been working on the game for several years. Him and his team had put together what they called the 'supercut' – a two-hour video which showed off the game's cinematics and major story beats. In July of 2013, they showed it to the studio's leadership. That's when things didn't go according to plan, unfortunately. The Senior staff weren't particularly pleased with how the supercut had turned out and decided to scrap Staten's version of the story completely and start from scratch. Keep in mind that the game was scheduled to launch in March of 2014, so they had less than a year to start over completely. It was an impossible task to complete, which the company later had to suffer the consequences of.
Destiny eventually launched in September of 2014 and enjoyed quite the commercial success, but most players agreed that it had big problems, mostly due to the cobbled together story that made little to no sense. Of course, the launch of The Taken King expansion fixed most of these issues, and it has been very well received by players. Kotaku's report might of interest to all of the Destiny players out there, as it provides great detail on the cut content, re-jigged characters and re-purposed locations.
The report also states that the engine Bungie uses to build Destiny hinders speedy development, and Kotaku's sources suggest some Bungie employees are concerned that the studio may struggle to stick to its annual release schedule that it's committed to. But we can always hope for the best!
Source: Kotaku
Related:
Bungie
,
Destiny
,
Lore
,
MMORPG
,
News
,
Shooter