Known for hit MMORPGs such as Lord of the Rings Online, Dungeons & Dragons Online, and Asheron's Call, it appears that Turbine is now looking at a new market.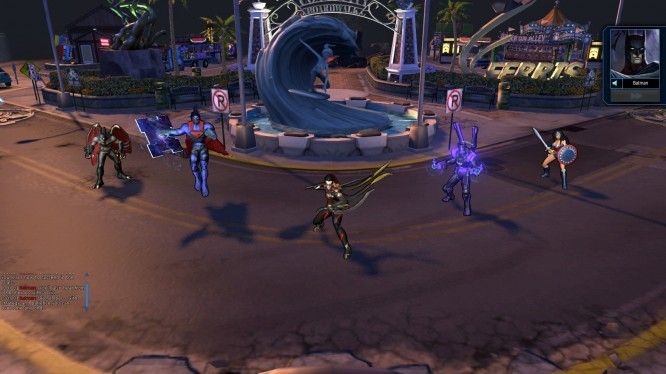 Things haven't been going terribly well for Turbine over the last few years. Lord of the Rings Online and Dungeons & Dragons Online have been aging for some time now, and Infinite Crisis was shut down earlier this year. Instead of trying to produce a new MMORPG, it appears that the studio might be taking a new direction.
On December 8, Gamasutra listed a job opening at Turbine for an "experience mobile engineer." Turbine is looking for a senior mobile software engineer in the Needham, Massachusetts, area with at least 4 years of experience in the industry.
"In this position, you will have a hands on role in defining and implementing key game systems and features, as well as integrating existing libraries or services. You will focus on client side technologies and support user interface development, while working with a mid-size team of developers to create new products for iconic Warner Bros. intellectual properties. We are looking for candidates with a passion for games and game development."
Our Thoughts:
The mobile industry has been a huge draw for game studios of varying degrees due to the lucrative nature of the market. Hopefully, Turbine doesn't attempt to trap players with pay-to-win mobile schemes.
Source: Gamasutra
Related:
Lord of The Rings Online
,
MMORPG
,
Mobile
,
News
,
Turbine