In a post on The Official Twitch Blog, Twitch has announced that TwitchCon 2016, their annual convention and get together, will be held at the San Diego Convention Center in San Diego, California, USA, from September 30, 2016 to October 2, 2016.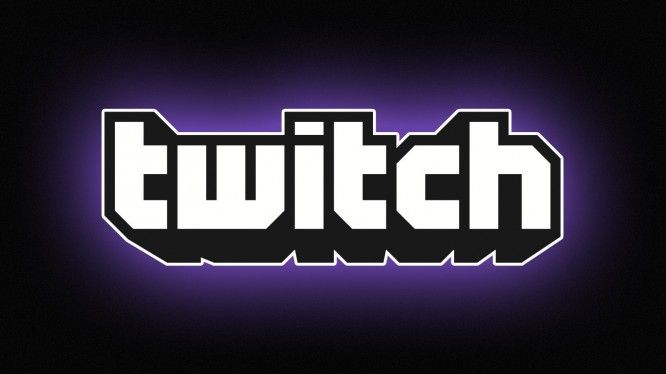 TwitchCon 2016 is the second such event; the first Twitch convention, TwitchCon 2015, was held on September 25 and 26, 2015, at Moscone West, San Francisco, California, and it was attended by more than 20,000 people and watched by more than 1.6 million. This year's event will be a day longer, and the Twitch Blog Post promises that it will be an event of "Games, panels, education, meet & greets, meetups, live shows, music, merchandise (no, really this time), and so much more!" Interested parties should follow TwitchCon 2016 on Twitter for updates, as well as signing up at the official TwitchCon 2016 website to receive email notifications, updates, and more. Questions concerning everything from tickets to content to "where are the best tacos in SD"  will be answered through these channels.
Our Thoughts:
This sounds like a fun event! TwitchCon 2015 was a resounding success, and as Twitch continues to grow in popularity, so should TwitchCon. Partner companies and games will be present, and it simply looks like a good time; we look forward to learning more!
Source: Twitch Official Blog Post
Related:
Event (Real Life)
,
News
,
Twitch
,
TwitchCon