Last week, the Dragon Nest servers in Europe suffered from a major technical glitch. Now that servers are back up and running, it has been discovered that nearly 2 years of player data has been lost.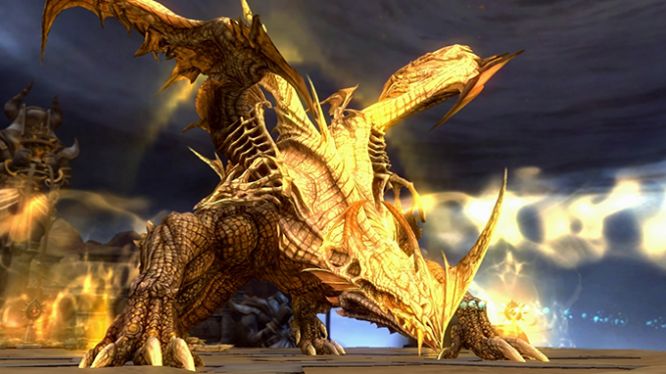 Players who log into their Dragon Nest accounts on any European server will likely not be happy about what they find. After servers were offline for nearly a week, massive data corruption deleted account progress from the last two years. Nearly everything on every account has been lost with the exception of characters.
Statement from Shanda Games:
"What data has been lost?

All titles, missions, quests, achievements, NPC points, guild points, cooking details, fishing details, trading house items, as well as inventory and storage items are gone for now.  Cash Items have also been wiped.

What are we going to do about it?

You are going to receive a lot of the lost items back from us. Although they are not on your character or in your inventory anymore, we could reconstruct the data outside of the game. Generally speaking, you will receive two big things from us:

A reimbursement package for what has been lost and a compensation package because of this whole situation."
In order to compensate players for the data loss, every character is being upgraded to level 80 and will receive epic equipment. Additionally, gold, DKP, and cash items will be handed out to all players, while those who spent money will receive a reimbursement based on purchases.
Our Thoughts:
The players are definitely not happy about this and rightfully so. There are many aspects of the game that can't be restored, such as certain titles, and losing two years' worth of progress is fairly demoralizing. On top of that, the massive compensation is going to hurt the company's revenue in the short run, especially for accounts that didn't invest much to begin with.
Source: Shanda Games, Reddit
Related:
Dragon Nest
,
Dragon Nest Europe
,
MMORPG
,
News
,
Shanda Games