I know some gamers might still think that female players are all tricking them into giving them free stuff by pretending to be girls while they're actually men, but a new study from the Pew Research Center proves otherwise. Apparently, more women than men own consoles in the U.S. these days!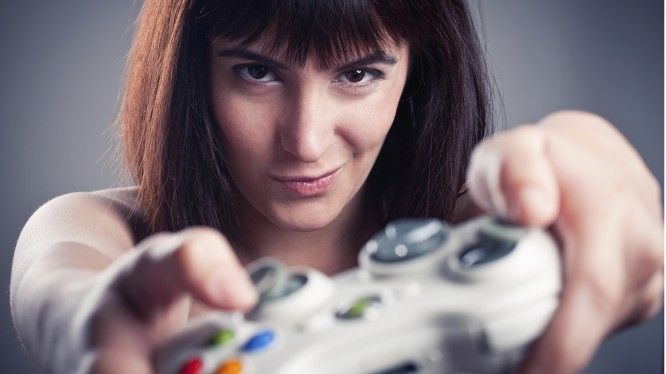 The research center's report shows that 42 percent of US women own a games console compared to 37 percent of men. In total, 40 percent of US adults own a console. So, simply looking at the numbers, console content makers should focus on making games that appeal to females over men, yet that is still not as common as it should be. Unfortunately the report doesn't show which consoles they own.
Ownership of consoles is more likely as you go further down the age brackets, with 56 percent of 18-29 year-olds having a console compared to 55 percent of 30-49 percent. Only 30 percent of 50-64 year-olds have a console and a mere 8 percent of those aged 65 or over do.
The report also shows that, to no one's surprise, more and more people own a smartphone. Currently 68 percent of US adults own one, whereas it was only 35 percent back in 2011.
Our Thoughts
Though it might not be applicable to the entire society, as the report was only based on a sample size of 1,907 US adults across the 50 states, it's still intriguing to see that women are surpassing men in the console industry. A man's counter-argument might very well be "PC-master race" though; they'll never admit they're falling behind.
Source: MCV
Related:
Console
,
Industry
,
News
,
Research