Ivory Tower, the development studio responsible for racing MMO The Crew, is now official part of the Ubisoft family.
The announcement came on Monday that Ubisoft would be officially integrating the 100 members of Ivory Tower into its team. The Lyon, France, based studio will continue to support developments for The Crew and its upcoming expansion Wild Run.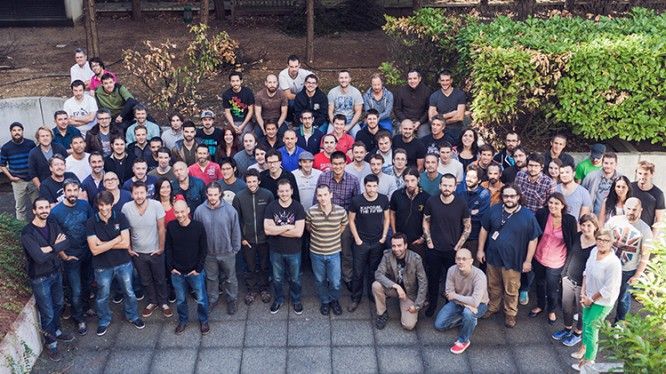 Managing director for Ivory Tower Ahmed Boukhelifa expressed his excitement about the move:
"We've always enjoyed a very positive relationship with Ubisoft. Working together on The Crew, and celebrating its success, made us both understand that we have huge potential in continuing to work together in the future. By joining Ubisoft, the team at Ivory Tower will continue to benefit from Ubisoft's infrastructure, support, tools, technology and vision. In return, we will contribute our own expertise to the broader Ubisoft story."
Ivory Tower was initially founded in 2007 by a group of friends who had been working on racing projects for Eden Games, known for the V-Rally franchise and various other titles. They had an idea to create a new, open-world racing game, which eventually became The Crew.
Since its release, The Crew has accumulated more than 3 million players worldwide, and The Wild Run expansion is scheduled for release on November 17, 2015.
Source: Ubisoft
Related:
Ivory Tower
,
MMO
,
News
,
Racing
,
The Crew
,
Ubisoft