Ubisoft and horror film production company SpectreVision have announced they'll be working together to develop "original and interactive VR experiences". This was announced during the Sundance Film Festival in Utah this week.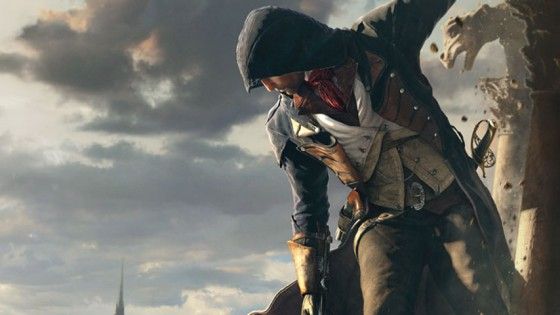 Ubisoft Montreal's FunHouse division will take point for the French multinational game company in its collaboration with SpectreVision, and they're no newbies in experimenting with VR. Ubisoft chief Yves Guillemot previously expressed ambitions to bring the company's properties such as Assassin's Creed to VR headsets, describing VR as a platform that's potentially as broadly appealing as the Nintendo Wii.
Ubisoft Montreal exec, Patrick Plourde, states the following in a press release announcing the partnership: "We're thrilled to be working with the team at SpectreVision on an interactive VR experience. Their expertise in the horror film genre is exciting for us as a developer of interactive entertainment and we're looking forward to a collaboration that will ultimately offer fans an unforgettable virtual reality experience."
SpectreVision was founded in 2010 by actor Elijah Wood, known mainly for his role as Frodo in the Lord of the Rings, with directors Josh C. Waller and Daniel Noah. The company specializes in horror films, and though Ubisoft has a broad catalog of games, its 2012 WiiU horror game, ZombieU, seems most in line with the sort of projects SpectreVision is known for.
Our Thoughts
Why exactly Ubisoft decided to partner up with a horror film company, we don't know, but if the two companies believe they can make magic together then we can't wait to see that magic unfold!
Source: Gamasutra
Related:
Horror
,
Industry
,
News
,
Ubisoft
,
Virtual Reality