A joint announcement from Ubisoft has signaled the end of two of the publisher's free-to-play titles as Ghost Recon: Phantoms and The Mighty Quest for Epic Loot will be shuttered.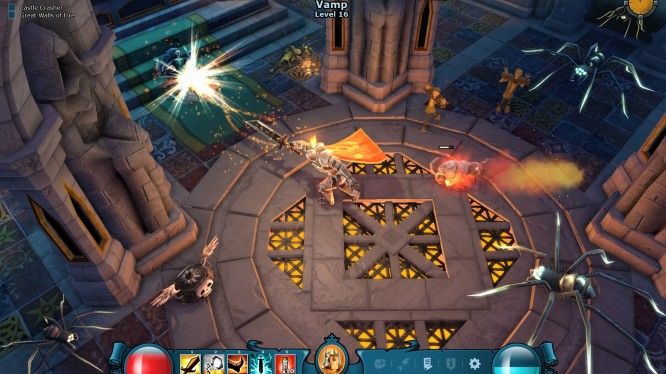 The shared information on both game's pages has outlined the closure of each title, with Phantoms (formerly Ghost Recon Online) ending service on November 31st while The Mighty Quest will sunset on October 25th. According to the announcements, both games were underperforming and so were given the ax. "This decision wasn't easy for us and we tried to find other ways. But in the end we decided to close the game and focus on other projects," the announcements read.
Refunds for in-game currencies and other in-game purchases will not be provided according to each game's Terms of Service, and the employees for both games have been "moved to new challenges within Ubisoft".
Our Thoughts
We're always sad to see a game get shut down, let alone two of them. However, the decision of Ubisoft is final, and the company clearly have other strategies in mind for their gaming lineup. We wish everyone involved with both games the best and hope the players of each title can find some new games to love.
Your Thoughts
Were you one of the players of Ghost Recon: Phantoms or The Mighty Quest? What do you think of the shutdown news? Tell us your thoughts in the comments.
Sources: Official site 1, 2
Articles Related to Ubisoft
Ubisoft E3 2016 Lineup
Ubisoft Joins Forces with Horror Movie Studio for VR Projects
Ubisoft Launches Rabbids Heroes Mobile Card Game
Related:
Ghost Recon Online
,
News
,
Shut Down
,
The Mighty Quest for Epic Loot
,
Ubisoft