Perhaps this wouldn't be a terribly surprising development considering how online shooters seem to operate since Destiny 1 and Destiny 2, but it's good to know all the same that early word of The Division sequel has been officially confirmed during today's State of the Game livestream and in an official press release.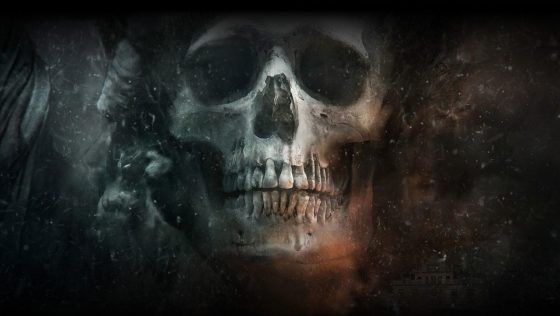 The elegantly named The Division 2 will be developed once more by Massive Entertainment and will make use of the team's two years' worth of experience working on the original game as well as an updated version of the Snowdrop Engine.
"All of these new features and experiences have made our team better. We've always envisioned the story in the game we launched in 2016 as the beginning chapter in a larger saga, and today we're excited to share more info about what's next for The Division universe."
Despite work on the sequel, the announcement also offered a nod to players' commitment to the original title and so will be offering new Shields achievements in The Division 1 that will unlock special rewards in The Division 2. Additionally, further updates are planned after the end of the original game's Year 2 celebration, including more Global Events and Xbox One X-specific enhancements.
During today's State of the Game broadcast on the official Twitch channel, work on the sequel was further confirmed. That said, fans of The Division should not expect to hear more about the sequel during later State of the Game broadcasts and should look towards this year's E3 for more details.
Our Thoughts
Well! On the one hand, this does strike surprising, particularly since the original game appeared to be getting a head of steam. On the other hand, refining the process of The Division and leveraging that into a proper sequel could also be good provided Ubisoft and Massive Entertainment don't decide to "pull a Curse of Osiris" on us. Where do you stand on this new development?
Sources: press release, Twitch
Articles Related to The Division
The Division Celebrates Two Years with Global Events
The Division Year Two Brings New PvE Focus
The Division Game Page
Related:
MMO
,
Multiplayer
,
News
,
The Division
,
The Division 2