On this day, September 24th, the venerable Ultima Online went live 19 years ago. Now the game will be celebrating the achievement with its players while also looking towards future content.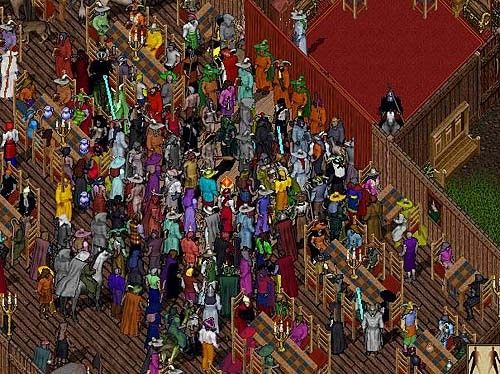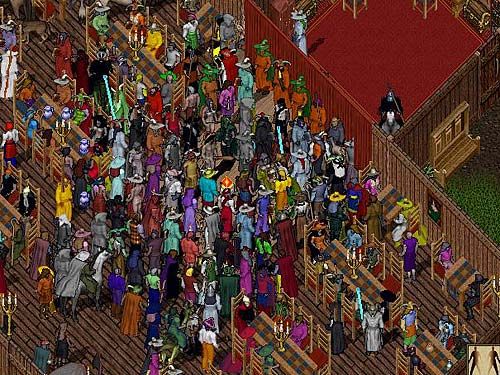 "19 Years of Brittanian Legacy" is the subject of the announcement, and the developers of Ultima Online will be offering 500 Sovereigns to every active subscription that has been active for 10 years or longer in celebration of the anniversary.
The post also went on to describe features coming in Publish 95, including a new Holiday crafting event, new creatures to the Huntmaster's Challenge, new Holiday gifts and new Veteran rewards. Beyond Publish 95, the team are already touting their plans for future Publishes through the end of the year and in to 2017.
Publish 95 is slated to release in mid-November, with the update arriving to TC1 soon. You can read the entire post about the anniversary and future content here.
Our Thoughts
Congratulations to the team of Ultima Online! 19 years is a soaring achievement for any MMO's lifespan, and the folks behind the game should be proud of the milestone. We hope that players and supporters of UO enjoy the title for many years to come!
Your Thoughts
Are you a 10 year veteran of Ultima Online? What are your fondest memories of your time in the game? What are you looking forward to through the rest of this year and beyond? Give us your thoughts below!
Source: Official site
Articles Related to Ultima Online
A Bard's Tale: The Ultima Online Soundtrack
Games Like: Ultima Online
A Glance At What's Coming to Shards Online
Related:
Anniversary
,
Event (In Game)
,
News
,
Ultima Online