Moonrise, the pokemon-like game by Undead Labs, will not be released commercially. Jeff Strain, founder of the game, confirmed this last week in a blog post on the Undead Labs official website.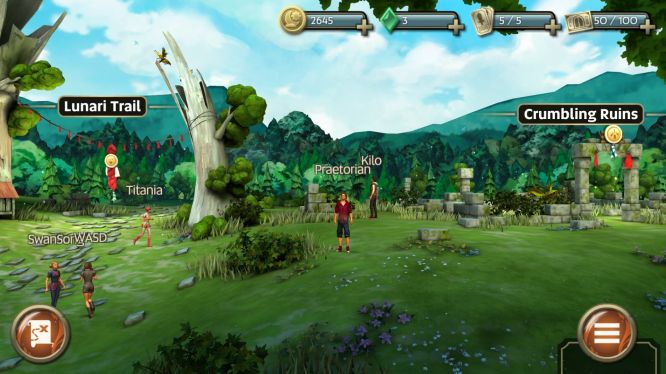 The game released into early access back in May, promising a tactical new take on the monster-collecting genre. However, the game wasn't as successful as Undead Labs might have initially estimated. Changes will still be made to the game to allow existing players to further enjoy it, but the full commercial release is off the table. The servers will officially go down on the 31st of December this year.
Apparently, there weren't enough people who stuck to the game and kept playing. While there were definitely some people who truly loved playing Moonrise, there were unfortunately many more who played the game for a day or two and then moved on. And, being an online game with significant server hosting costs and an expectation for ongoing and new content, this simply didn't work. If the game would've kept going, it most likely would have to pay money to even be able to operate, and then there's still development costs!
Since the company doesn't have to worry about whether the game is profitable or not anymore, they can just have fun and open the floodgates. Jeff Strain said the following: "We're updating the game with new Solari, wildlands, dungeons, and clothing shops. We're also increasing rewards in Arena Mode, making it easier to earn XP and hit upgrade and evolution milestones, increasing drop rates, decreasing leveling time, and generally making the game play faster and easier across the board. We're also giving every player a free Sunset Pack containing 2,000 gems, 10,000 gold, two Solari Boosters, and a bunch of essences. Detailed patch notes are here."
It is quite sad to hear that Moonrise never got the chance to shine as it was supposed to, but I have hopes that it might resurface again one day. Until then, you should be very lucky to be an existing player.
Source: Undead Labs Official Website
Related:
Moonrise
,
News
,
Release
,
undead labs