The latest State of the Game blog for Albion Online highlights changes in the game's art, gameplay and combat systems.
Throughout the last couple of weeks, Albion Online has been ramping up for its upcoming closed beta. One of the biggest changes has been a complete overhaul to the armor system. Now, all armor above Tier 4 will be split into subcategories: light, medium and heavy. Each material will also have its own subcategory, which means there will be heavy cloth armor and light metal armor. This has led to the creation of many new sets of armor and improvements to existing ones.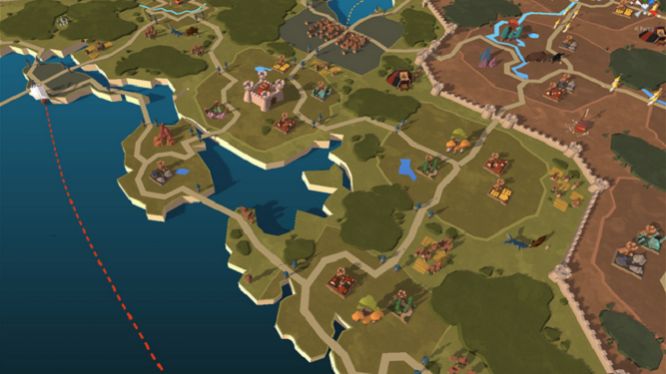 Additionally, on the art side of things, there have been a few new UI changes. Icons on the world map have been overhauled, a multi-character login screen implemented, and new spells added such as the firewall and firecone.
Not only have design elements of the game been improved but the skill system is also being expanded. The skillshot system has been rebalanced and there are lots of new spells to play around with. Players interested in PvP will get their share through the new guild versus guild Warcamps and the introduction of dueling.
Two more upcoming changes to Albion Online include the land auction system, which will replace the standard purchase of building slots in cities, and the laborers who can be hired to collect resources on your private island.
Source: Sandbox Interactive
Related:
Albion Online
,
Beta
,
MMORPG
,
News
,
Sandbox Interactive