File this one under "stories nobody in the genre expected to see"; a US Navy browser MMO is being released in order to collect ideas to combat the Singularity, a theorized event where artificial intelligence will rise against humanity and change the world.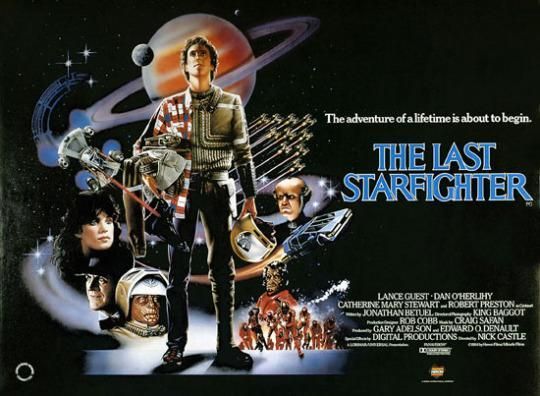 According to Dr. Eric Gulovsen, director of disruptive technology at the Office of Naval Research, the Singularity's happening is not a question of "if" but "when". "Technology has advanced to the point that we can see the Singularity on the horizon," said Gulovsen in a statement. "What we can't see, yet, is what lies over the horizon. That's where we need help from players."
The browser MMO Massive Multiplayer Online Wargame Leveraging the Internet (MMOWGLI) will let players interact and discuss ideas on how to adapt to the Singularity event. If certain ideas reach enough of a popular response, they may be adopted by the US Navy into an action plan.
MMOWGLI has been used before by the US Navy to collect ideas for other problems faced by the military branch, such as combating Somali pirates or reducing the Navy's consumption of fossil fuels.
The current Singularity build of MMOWGLI is accepting signups on its official site, and the wargame will launch on March 27th.
Our Thoughts
While the description of MMOWGLI's current purpose reads a lot like a mixture of an MMO NPC's quest dialogue and a line from The Last Starfighter, we have to admit that the idea of leveraging multiple people to come up with a solution is intriguing. That said, we can't help but think that the Internet will use this as a golden opportunity to troll MMOWGLI as hard and mercilessly as possible.
Your Thoughts
What are your thoughts about MMOWGLI? Do you think the US Navy has a good idea, or is this just going to blow up in the Navy's face? Do you think the Singularity is even a possibility? What would you do in the event of an AI uprising? Let us know in the comments!
Source: International Business Times via MMORPG
Articles Related to This Story
Top 10 Browser MMOs
The MMO Alpha and Beta List: March 17, 2017
Announcing Free Browser Game Liberators: A WWII Strategy Epic
Related:
Browser MMO
,
News
,
The Singularity
,
WTF