Few things are as dependent on looking as stylish as possible as using one's superpowers. With that in mind, new Valiance Online visual effects appear to be on their way very soon, along with confirmation of a sidekick system.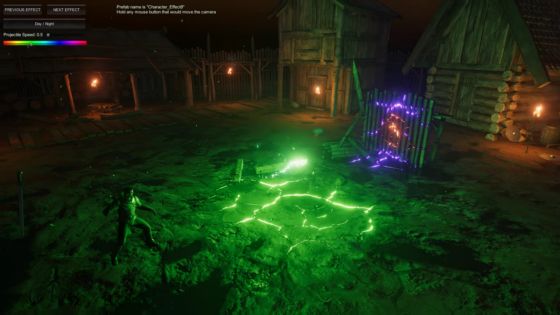 In a tweet yesterday, Valiance Online officially confirmed that a sidekick/mentor system is in the works for the superheroic MMO. The system has already been coded, it merely needs a UI, which will be accessible via right-clicking on the character you want to bring along.
On the graphical side of things, a stunning video of magical power effects created by one kripto289 has already been snatched up for use in Valiance Online, along with a variety of other visual effects.
"He's already provided us with these and most are integrated into the game along with a few others he did to replace our lower level to mid-level power sets," confirmed one of the devs in a forum post. "Our Systems Director has many incredible ideas for future power sets and we're excited to have Andrey possibly working full-time and exclusively on them."
Valiance Online's next test patch has no firm arrival date, though the most recent tweet does mention that the cut-off date for current patch's development is next Sunday. After that, final prep and testing will commence.
Our Thoughts
Holy crow those effects are stunning! Looks certainly aren't everything, but we'd be lying if we didn't admit that the above effect demo wasn't full of possibilities for a superpowered MMO. Obviously, we're looking forward to further developments out of Valiance Online.
Sources: Massively Overpowered, Twitter
Articles Related to Valiance Online
Valiance Online Shifts Game Donations to Hurricane Relief
Speed Round: City of Heroes Successor Showdown – City of Titans vs. Valiance Online
The MMO Alpha and Beta List: September 22, 2017
Related:
Development
,
MMO
,
News
,
Update
,
Valiance Online