The Viking sandbox world of Valnir Rok is about to open its doors once again for those who are worthy. Or, at the very least, those who are selected. The next Valnir Rok alpha test has been scheduled for this upcoming weekend.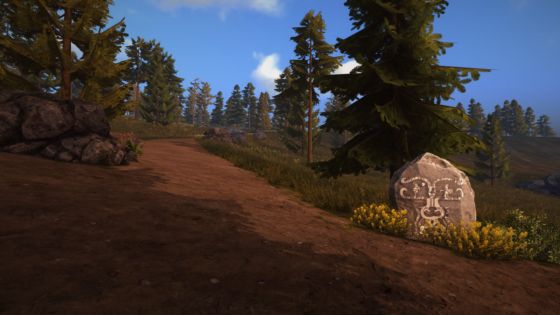 Specifically, the next testing phase will kick off this Friday, August 11th at 6am EDT and will continue on until the following Monday, August 14th at 12am EDT. The test will be available for those who have registered, though specifics of how big this testing pool will be were not provided in the announcement.
If you happen to be in the general area of Cologne, Germany, Valnir Rok will also be playable on the show floor starting on August 22nd. Until that time, you're welcome to register on the game's official site to see if you'll get into the next test. Testing is currently under an NDA.
Our Thoughts
We're looking forward to this next round of testing and hope that it proves to be valuable to the devs of Valnir Rok. We're still on the outside looking in in terms of whether this game is truly something different from the rest of the sandbox pack, but hopefully we'll get to learn more soon.
Source: press release
Articles Related to Valnir Rok
Viking-Themed Online Survival Sandbox Valnir Rok Announced
Conan Exiles Officially Unveils the Frozen North
The MMO Alpha and Beta List: August 4, 2017
Related:
Closed Alpha
,
News
,
Sandbox MMO
,
Valnir Rok