Valve are suing a Chinese game developer over the immensely popular Chinese mobile game DOT Arena, developed by Lilith Games and published by Longtu Game, for trademark and copyright infringement in a court in Haidian District, Beijing. Reports today indicate that Blizzard are joining Valve in the lawsuit.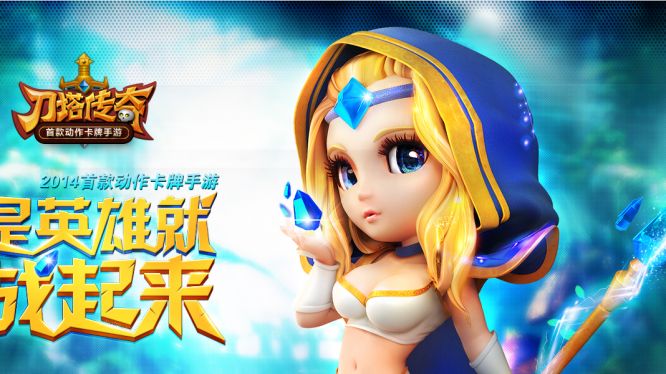 Yes, seriously. Valve Corporation have taken Lilith Games to court for using the likeness of several of its own characters from DOTA 2 in their mobile game DOT Arena and is reportedly looking to win around $5 million USD. The game itself has held the top spot in China for mobile gaming for months so it's likely that this is no large sum for the copycats who have been preparing to launch in Europe as well, though this will remain to be seen.
Sadly the problem rages on as there are hundreds of relatively smaller mobile titles with similar, if not worse, IP infringement issues being released year after year in China. Still, perhaps a few might think twice after such a huge case which stands as a hefty deterrent.
Blizzard Entertainment
,
China
,
Event (Real Life)
,
Industry
,
Mobile
,
News
,
Publisher
,
Valve