During The International 7, Valve pulled back the curtain on a new Dota card game that will be released next year. The game, known as Artifact, was teased in between matches of the esports event last night.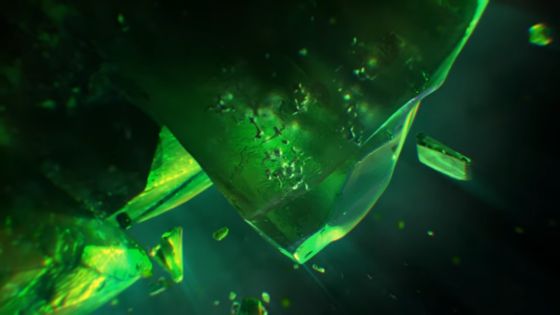 According to TI7 host Sean "Day9" Plott, who has apparently had hands-on time with the game, Artifact is a combination of gameplay elements from other CCGs such as spells and creatures, but with a Dota 2 flair. Players will have to manage three boards similar to three lanes, with five Heroes to assign to each board. Creeps will spawn on each turn in each lane and players will earn Gold for kills that they can use to buy Item Cards and equip them to Heroes.
According to Plott, there are also several unique cards that will apply static effects to a lane. "I played a game where I was honestly getting my ass kicked in two of the lanes but I just kept building more barracks in the third, flooding my opponent with creeps," recounts Plott.
Artifact is currently due to launch sometime in 2018. You can watch the astonishingly vague teaser trailer below.
Our Thoughts
So this game, at least from the way Mr. Plott described it, sounds a bit like SMITE Rivals in a sense, though probably not quite the same. Details are pretty sketchy at best right now, so when we learn more, we'll be sure to let you know.
Source: Rock, Paper, Shotgun
Articles Related to Artifact
Dota 2 Wants to Welcome New Players
Dota 2's TI7 Price Pool Breaks the $20M Mark
Hearthstone Reveals the Knights of the Frozen Throne Expansion
Related:
Artifact
,
CCG
,
Dota 2
,
News
,
Reveal