Earlier this year, Valve announced that it was suing developer Lilith Games and publisher Longtu Game after it believed there was copyright infringement involving the MOBA Dota 2.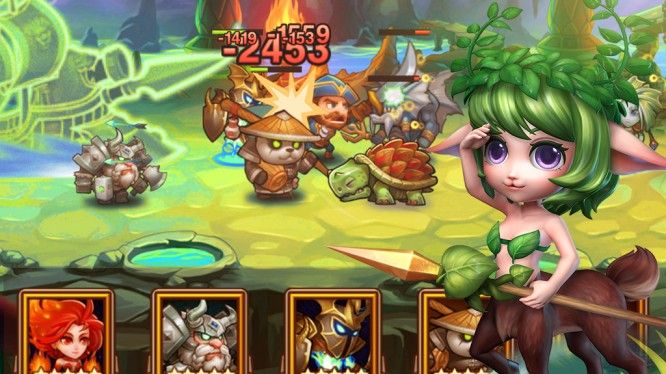 The Chinese game (刀塔传奇) that uses characters similar to those found in Dota 2 is one of the most popular games in China, which is why Valve is seeking compensation worth nearly $5 million, wants the game to be shut down and an apology from Lilith and Longtu.
The game goes by many names and can be found in almost every region. It's known as Allstar Heroes in Europe, Dotop Story in South Korea, Soul Clash in Japan, and Dot Arena in Southeast Asia. Currently, there is no set date for official court proceedings, but Longtu Games stated that it will fight for its right to publish the game.
If the lawsuit is successful, it's likely that only the Chinese version of the game will be affected because Valve has only sued the Chinese publisher. The result of this lawsuit could have dramatic effects on the overseas use of video game IPs.
If this publisher was located in North America or Western Europe, it's likely that Valve would win the rights. However, it Valve doesn't win then this could open up the floodgates for Eastern game studios to copy IPs from the rest of the world for a sizable profit.
Source: MMOCulture
Related:
Dota 2
,
Lawsuit
,
MOBA
,
Mobile
,
News
,
Valve