Vermintide just announced a community Beta phase! The Closed Beta is set to start at September 19 at 10:00 UTC, and it will help the team behind Vermintide deliver the best possible gaming experience on release. The Beta is split up into a Closed and an Open phase. Details regarding the differences between these two will be discussed below.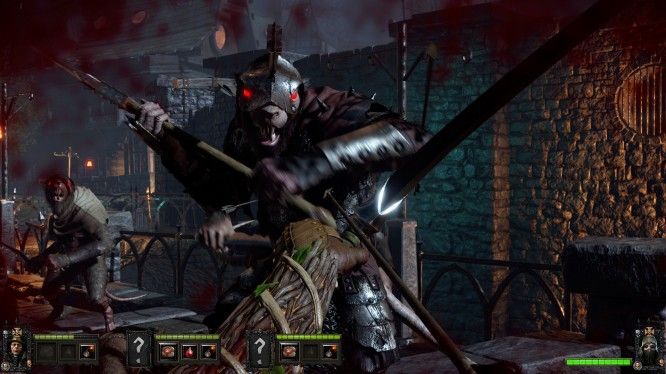 Closed Beta
The closed beta phase is limited to fewer players and is strictly under Non-Disclosure Agreement (NDA). So screenshots, videos or any other type of info regarding the game may not be shared. This phase is to set various systems in the game and weed out any obvious issues, for example start-up failures with certain hardware or issues with the Loot System, levels or other game features. Once the closed beta is over, Vermintide will go into open beta, where the NDA will be lifted.
Open Beta
This phase will be open for more players and will not be under an NDA. If you are someone who likes to create videos, stream the game or post screenshots, this is the phase you want to be in. The purpose of this phase is to stress test the game's systems and provide a chance for more players to provide valuable feedback before the game ships.
Source: Vermintide Official Website
Related:
Closed Beta
,
FatShark Studios
,
FPS
,
News
,
Open Beta
,
Vermintide