After almost a year-long of nominations by the public, the finalists battling to be included in the World Video Game Hall of Fame for 2016 have been announced!
The final selections are made in cooperation with an international committee of journalists, scholars, and industry professionals familiar with video games and their role in society. The winners will be announced at a special ceremony at the Strong Museum in New York on May 5, then placed on permanent display in the museum alongside the first class.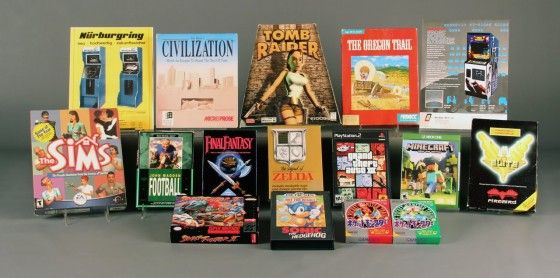 The complete list of finalists is as follows:
Elite
Final Fantasy
Grand Theft Auto III
John Madden Football
The Legend of Zelda
Minecraft
Nürburgring
The Oregon Trail
Pokémon Red and Green
Sid Meier's Civilization
The Sims
Sonic the Hedgehog
Space Invaders
Street Fighter II
Tomb Raider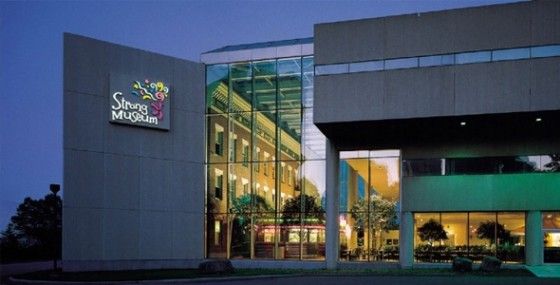 The World Video Game Hall of Fame is an international hall of fame that opened on June 4, 2015 and is located at The Strong Museum of Play in Rochester, NY. It recognizes individual electronic games of all types, be it arcade, console, computer, handheld, or mobile, that have enjoyed popularity over a sustained period and have exerted influence on the video game industry or on popular culture and society in general, according to their official website.
Video games become eligible for the World Video Game Hall of Fame by meeting four basic criteria:
Icon Status – is widely recognized and remembered
Longevity – is more than a passing fad and has enjoyed popularity over time
Geographical Reach – meets the above criteria across international boundaries
Influence – has exerted significant influence on the design and development of other games, on other forms of entertainment, or on popular culture and society in general
Our Thoughts:
While we are thrilled that Minecraft is among the nominees, we would of course like to see more MMOs included on the list in the long run. There are quite a few titles that made history in this genre, for instance EverQuest, Anarchy Online, Star Wars Galaxies, EVE Online. We hope that these major titles will also be nominated as they definitely deserve the recognition of being included in The Strong's Hall of Fame. What title(s) would you nominate?
Source: National Museum of Play news
Related:
Minecraft
,
News
,
Single Player