Pre-orders begin today for the Vive, the new VR headset developed jointly by Valve and HTC. In addition to announcing the start of the Vive pre-order, HTC has also confirmed the price structure for the device: the Vive VR headset will cost $799 in the US, £689 in the UK, and €899 in the rest of Europe.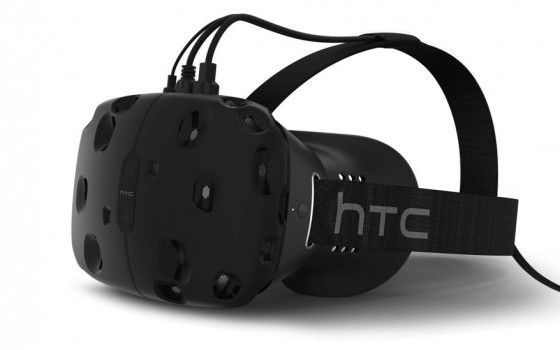 The Vive pre-order begins today, Monday, February 29, at 3 PM UK time, or 10 AM EST. Orders will begin shipping on April 5, and are currently limited to one package per customer. The package includes the headset, positional trackers, two touch controllers, and three games; Fantastic Contraption, Tilt Brush, and Job Simulator. The price point for the Vive makes it the highest priced entry in the current VR headset market; the Vive's main competitor, the Oculus Rift, currently retails for $599, and Sony's PSVR is expected to be priced slightly lower than the Rift. However, The Vive is also the only device that currently offers true room scale VR, so its higher price is not entirely baseless.
Our Thoughts:
Whew! VR is not an inexpensive proposition; none of us thought it would be, but at nearly 1000 Euros, I think it will be some time before I can even consider purchasing a VR Headset… I will simply have to make friends with someone who does have one!
Source: Gamesindustry.biz News Article
Related:
HTC Vive
,
Launch
,
News
,
Valve
,
Virtual Reality