Today, we are incredibly saddened to report the passing of George Coe, Oscar-Nominated actor and longtime activist in the Screen Actors Guild, but also a prominent voice actor for the likes of TV show Archer, and for Guild Wars 2, Star Wars: The Old Republic, and The Elder Scrolls: Skyrim.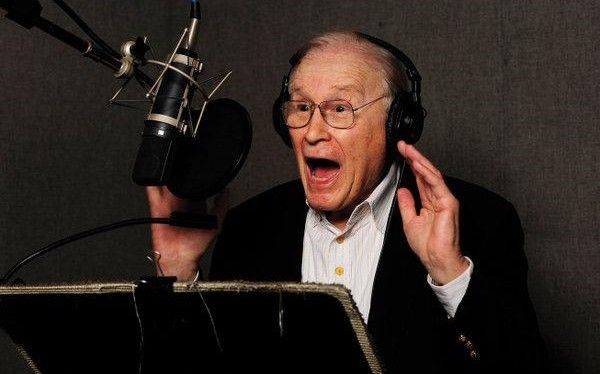 In our favorite MMOs, we know him as Guild Wars 2's Captain Weyandt, the ghost pirate of the Weyandt's Revenge jumping puzzle in Sharkmaw Caverns, Lion's Arch with a pet shark called Chompy, a first mate with six toes on his left foot, and twelve or possibly eleven wives. And in Star Wars: The Old Republic as Doctor Nasan Godera, an arrogant Human scientist who worked for the Republic Strategic Information Service during the Great Galactic War with the Sith Empire.
With more than 50 years of work on film, television, commercial and stage work, Coe was a well respected actor in his field. In the Screen Actors Guild, he served more than a dozen year on the national board of directors, acting as vice president for 2 years. He was also an original member of "Not Ready For Prime Time Players," one of the original cast of "Saturday Night Live," and was credited as a cast member for the first show in October, 1975. In 2009, Coe was awarded with the Ralph Morgan Award for service to the Screen Actors Guild by the Hollywood Division.
Coe was 86 years old and battling a long illness. May he rest in peace.
Source: Variety
Related:
Guild Wars 2
,
News
,
Real Life
,
Star Wars The Old Republic