As was reported earlier, the voice actor strike that was threatened by the Voice Actors' Guild will begin as representatives of SAG-AFTRA and several game publishers have failed to come to an agreement.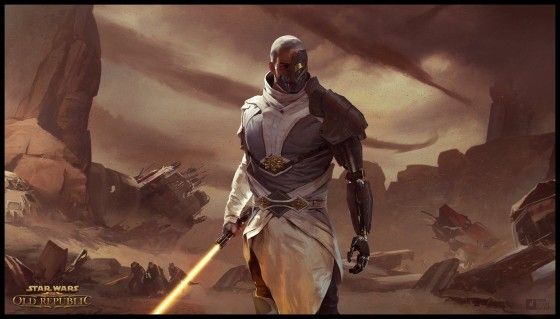 The strike announcement names publishers like Electronic Arts, Insomniac Games, Activision Publishing, WB Games and others in their unwillingness to deal. At the heart of the strike are two issues according to the union: transparency and secondary compensation.
On the subject of transparency, the Guild claims that actors are not told anything about the game they are working on, an action that is "unheard of in any of our other contracts" and renders an actor unable to make an educated guess about a given role.
Secondary compensation is explained as a means for actors to either earn a bonus after the game releases and sells more than two million copies or to be bought out for additional recording sessions up front. According to SAG-AFTRA, the named companies refuse to provide secondary compensation, instead offering upfront bonuses to actors based on the number of sessions worked starting at the second session.
Members of the union will be picketing the Electronic Arts office in Playa Vista, CA starting at 10:30am PDT on Monday, October 24th. "After nearly two years, management has been unwilling to resolve these issues in an equitable manner," reads a statement by the union. "This strike is not the union's preferred outcome, but is necessary to let employers know SAG-AFTRA members will stand fast to their principles and not be exploited."
Our Thoughts
It's incredibly unfortunate that things had to come to this point, especially since the strike has a direct affect on some of the larger publishers in the video game industry. We hope that the strike will not be prolonged and that both sides can reach an agreement quickly.
Your Thoughts
What do you think about the strike? Are the members of SAG-AFTRA asking for too much, or do you consider their demands to be fair? Give us your take below.
Source: official site
Articles Related to Voice Actors
Voice Actors' Guild to Go On Strike Against Game Companies
Videogame Voice Actors Vote In Favor of Strike
Prominent Voice Actor George Coe Has Passed Away Aged 86
Related:
Industry
,
News
,
Strike
,
Union
,
Voice Acting