The next build scheduled for World of Warcraft references the voice communication company Vivox, which could mean that in-game communication might soon be available for the game.
In-game voice communication produced by Vivox is already used for many popular MMORPGs including Star Trek Online, Second Life, H1Z1, The Elder Scrolls Online, EVE Online, and World of Tanks. Despite its popularity, implementing voice chat directly into a game has been a rather controversial topic in the past.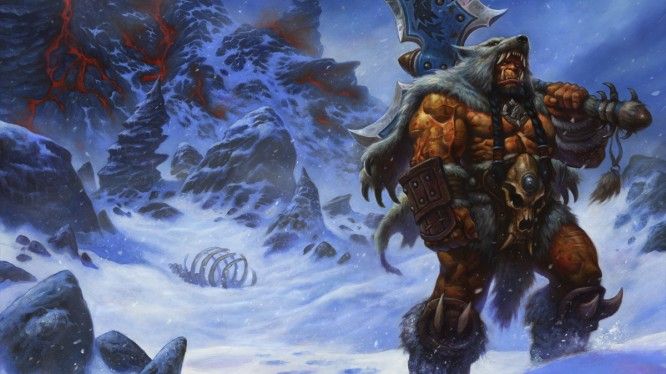 Many players simply don't want to deal with having to talk other people in-game. Usually, it's not required when doing casual or easier content in MMORPGs, but it's almost always strictly enforced for competitive PvP and raiding. This means that players who want to communicate with their teammates usually already have a form of voice communications and those that don't would prefer to keep it that way.
Implementing voice chat directly into a game client could pressure players who don't necessarily want to join team chat during a dungeon encounter, or other forms of gameplay, because now they don't have any excess for not joining in. Many online games are also rampant with toxic community members and adding voice communication could make some players uncomfortable. However, it would also benefit those who want to communicate with teammates but don't have access to other voice programs.
What does the community think? Would adding in-game voice chat be a positive or negative addition to World of Warcraft?
Source: MMO Champion
Related:
Blizzard Entertainment
,
MMORPG
,
News
,
PC
,
Voice Chat
,
World of Warcraft