It's time once again for the largest poll of classical music tastes in the world – the Classic FM Hall of Fame! What does this have to do with video games? Well quite a bit, as it would turn out, as voting is now open for the 2016 round and it is up to you to get video game scores recognized alongside those of film and classical tracks, as they should be!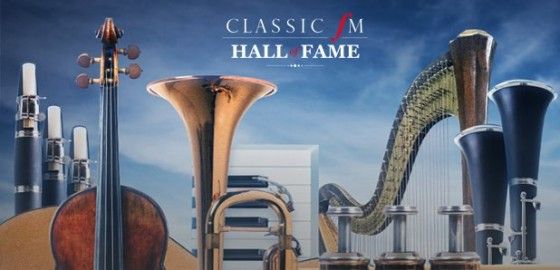 If successful, this would make 2016 the fifth year running that we see orchestral scores from video games in the Classic FM Hall of Fame, with 12 famous tracks making the list in 2015.
You can vote for three tracks, and with almost 100 entries in the database from various video games including Guild Wars 2, RuneScape, and World of Warcraft, there's more than enough to choose from. You can even add your own favorites! The only requirement is that the track is orchestral.
Head over to the Hall of Fame to keep video game music in the charts and cast your vote today. You can see an ongoing list of the tracks in the voting database here.
Our Thoughts
Video gaming is going through an ongoing battle to become reorganized as a medium of entertainment alongside other mainstream activities like film and music, and having several entries in the Class FM Hall of Fame is a huge deal! It's also great to see MMOs among the choices, as there are some truly amazing soundtracks in some of our favorite MMOs. We'll definitely be voting!
Source: Press Release
Related:
Event (Real Life)
,
Music
,
News