It has been a long time coming, but we are pleased to reveal that the gorgeous non-combat MMORPG Wander finally has a release date!
Wander will be available in Europe and Asia for the PlayStation 4 and PC via the Steam client as of June 4th.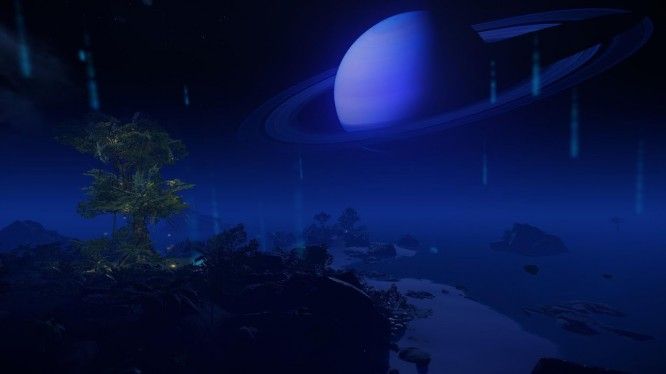 Along with this fantastic news comes Wander's release trailer which reveals the new Hira form – she is a humanoid with gills and fins which allow her to swim. In addition, she can use the fins as a wing suit when skydiving and she can ride griffin players and skydive between griffins which just sounds epic, let's face it. Here's the trailer for your viewing pleasure:
One of the many simply amazing features of Wander is the Rozhda language within the game. This allows players who do not speak the same Earth language to communicate with each other via glyphs that they learn through exploration which can be drawn with a mouse or a PS4 touch pad to say words to other players. How beautiful is that?
For more information on this beautiful game, check out Wander's website where you can find links to purchase as well as other fun stuff.
Source: Press release
Related:
Launch
,
MMORPG
,
News
,
Non-Combat
,
Video
,
Wander