According to a post this morning, the Warcraft movie might become the first part of a trilogy.
Warcraft Trilogy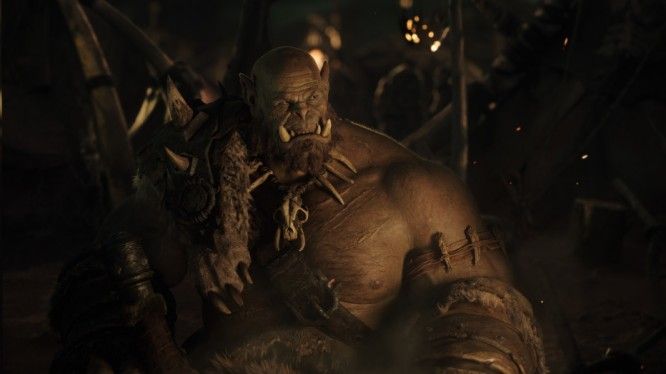 The internet has been abuzz lately with speculation about Blizzard and Legendary Pictures' recent collaboration, Warcraft. Aside from a couple stills, props, and costumes featured at last year's Blizzcon, though, both companies have remained tight lipped about any of the film's details or developments. Although all of that is about to change next week at San Diego Comic Con (where the film's first trailer will premiere), anticipation for Warcraft has forced director Duncan Jones to discuss details about some of the franchise's inner workings.
In a recent statement, Jones said:
Peter Jackson did a magnificent job of setting the table: for Tolkein's universe with his first Lord of the Rings film," he explained when asked if "World of Warcraft" movie will be a trilogy. "I know that my job in this first film is to establish certain characters, places and culture while telling a story that a broad audience can be excited by!
While news of a potential trilogy is exciting, Jones' underlying statement is even more interesting. Video game movies have been notoriously bad. If Jones and his team can pull off a successful video game adaptation, other studios and game publishers might collaborate to make films. A Rachet and Clank collaboration is currently under works between Sony and Focus Pictures. Perhaps a new age in film is approaching.
Source: Franchise Herald
Related:
Blizzard Entertainment
,
Comic Con
,
MMO
,
MMORPG
,
Movie
,
News
,
Preview
,
Update
,
Warcraft
,
Warcraft Movie
,
World of Warcraft