Official information has been released by Blizzard giving us more details about their upcoming Warcraft movie promo, which will celebrate the movie's launch both in-game and in theaters!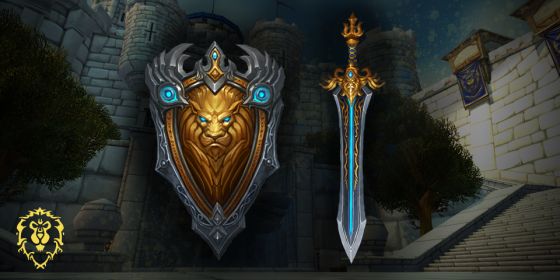 In-game, players who log in to World of Warcraft anytime between May 25 and August 1 will receive a set of transmog items inspired by the movie. As for IRL, many theaters across the world are participating in the Warcraft movie promo and giving out keys for digital copies of World of Warcraft to those who buy tickets for the movie (while supplies last).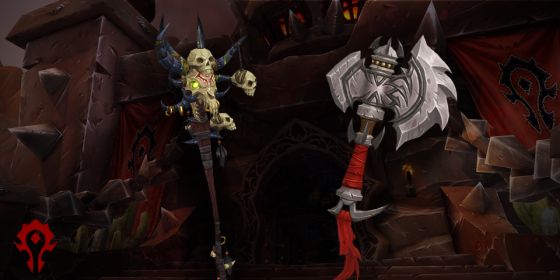 A few of the participating countries include Brazil, Australia, New Zealand, Germany, Romania, Spain, Malaysia and Thailand. You can check this page to see if cinemas in your country are included in this promotion and between what dates the promotion will be running. There might be other additional promotions running so it's recommended to keep an eye out locally!
Our Thoughts:
The transmog items look quite nice and it will be great to have an in-game keepsake from the movie launch. However, we were a bit surprised not to see more countries on the promotion list, and details are also not very clear at the moment on what will be included in the promotional digital copy of the game offered for getting a ticket. Some sources claim that the promo will be giving away the base game and all the expansions, including Warlords of Draenor, others that it is everything up to Warlords.
Related:
Blizzard Entertainment
,
MMORPG
,
News
,
Warcraft Movie
,
World of Warcraft